Does Cyberpunk 2077 Have a Multiplayer Mod? Answered
Play with friends?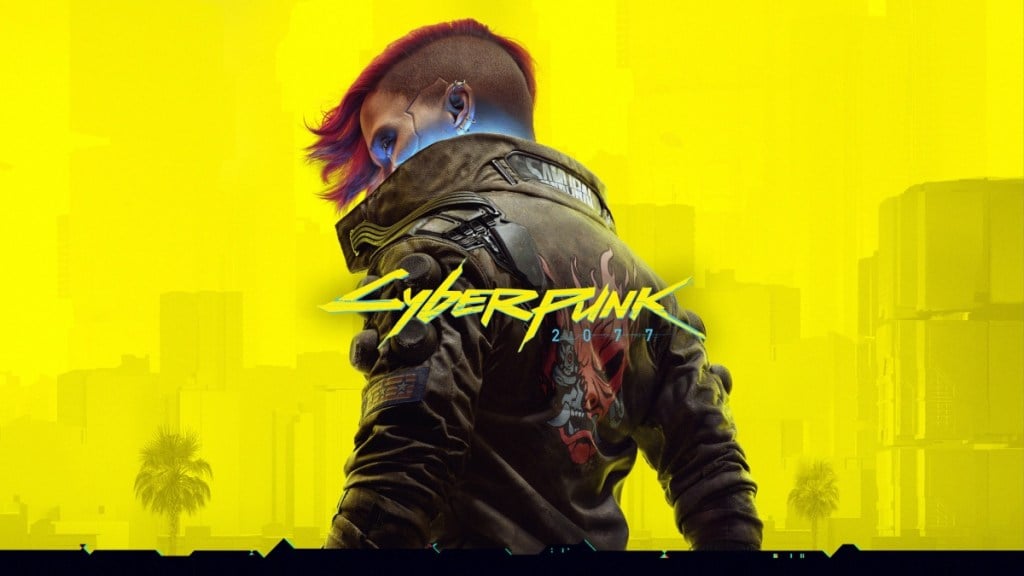 Cyberpunk 2077 has had a troubled journey before and after its release. The game went through several delays, poor reviews, and technical issues before it finally earned goodwill from gamers. As a result of these issues, the game's planned multiplayer component was eventually canceled. Despite this, fans have attempted to add multiplayer through mods. In this guide, we'll let you know if there are any current multiplayer mods for Cyberpunk 2077.
Does Cyberpunk 2077 Have a Multiplayer Mod? Answered
Cyberpunk 2077 was initially set to have a multiplayer mode post-launch but it was eventually canceled by CD Projekt RED. Disappointed by this decision, fans have decided to add multiplayer to the game with the use of mods. Using CyberScript, a scripting engine designed specifically for the game, people are currently in the process of developing a multiplayer component for the game. It isn't known what kind of multiplayer will be featured in the mod. It could feature roleplay like the mods for GTA Online or it could feature PVP and co-op modes. The mod is still in development at this time.
Why was Multiplayer Canceled for Cyberpunk 2077?
Cyberpunk 2077's multiplayer was canceled in favor of improving upon the game's existing issues. In an interview with Eurogamer, Philipp Weber, senior quest designer and coordinator for Cyberpunk 2077, had this to say about the game's development: "With Cyberpunk, we wanted to do many things at the same time, and we just needed to really focus and say, 'Okay, what's the important part? Yeah, we will make that part really good." He then stated the following about why multiplayer wouldn't be coming to the game: "Instead of primarily focusing on one big, online experience – or game – we are focusing on bringing online into all of our franchises one day," he added. "We are building an online technology that can be seamlessly integrated into development of our future games."
---
We hope you enjoyed our guide on Cyberpunk 2077. Please check out Gamer Journalist on Facebook to join the discussion and keep up to date with our content. You may also want to check out our guide on replaying missions in the game.