Discord Go Live, A New Way To Stream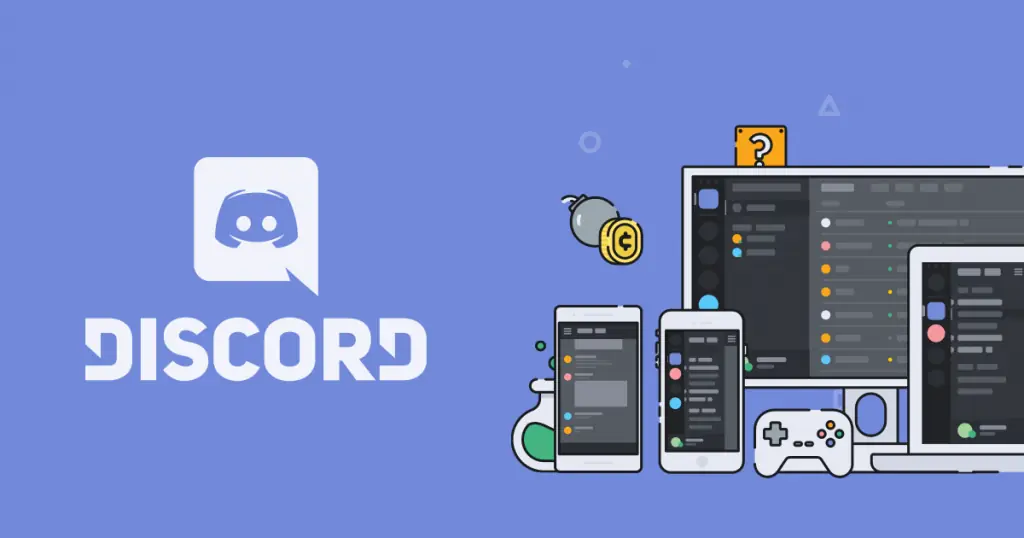 Discord has become the number one choice of chat and VoIP program for gamers. The company is now looking to break into the streaming space with a new service called Discord Go Live.
Go Live is a feature that allows a group of up to ten people to stream together. Streamers will be able to broadcast to viewers in the same discord server as them.
Go Live has actually been available for a while now and is an evolution of Discord's built-in screen share functionality. Coming August 15th, Discord will offer gamers the ability to stream to 9 friends on the same Discord server.
Anyone using Discord will be able to stream at 720p, while 1080p and 4k is reserved for Discord Nitro users. For those wondering, Nitro Classic costs $50/year and Nitro costs $100/year. Nitro offers special emojis, bigger upload limits, and special badges. Nitro users also get a boost to their servers that provided additional benefits to all users in it.
Go Live enters beta on August 15th for select users and Discord plans to roll it out to everyone within the next couple weeks. It allows streamers and viewers to hang out in one voice chat and chill together.
The new feature from Discord will help bring communities of gamers closer in a smaller more exclusive setting. Some people say it is reminiscent of sitting around in the living room playing video games with your friends.