Destiny 2: where is Xur on October 15?
Destiny 2: where is Xur on October 15?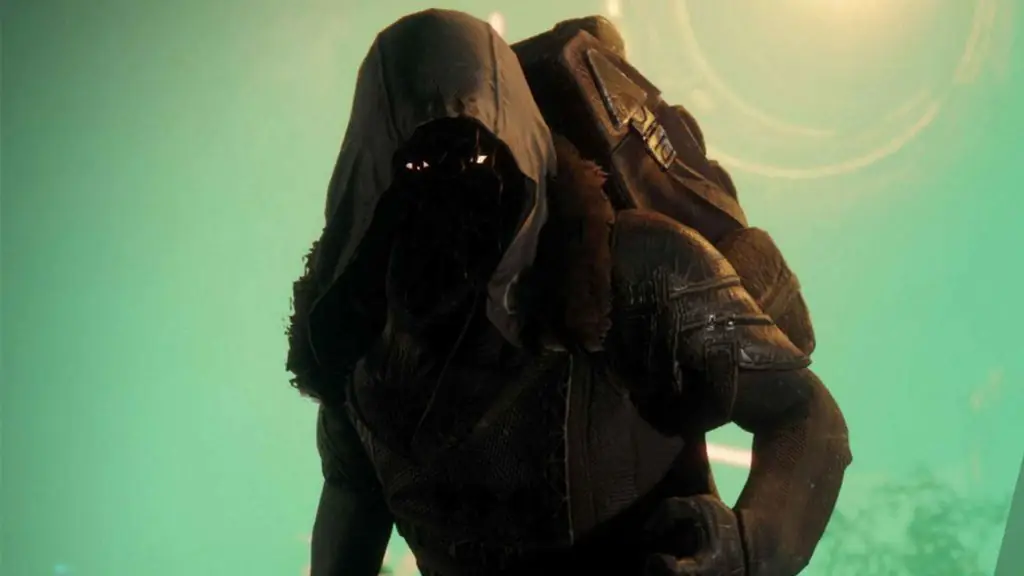 It's that time of the week again, where Xur, the Agent of the Nine, shows up in a random location in Destiny 2. Xur shows up on one of five original Destiny 2 locations, including Watcher's Grave on Nessus, The Hangar in The Tower, The Rig on Titan, Winding Cove on EDZ, or Giant's Scar on Io. Best of all, Xur will have a rotating inventory of powerful exotic loot up for grabs, and all you need are some legendary shards! So, where is Xur on October 15 in Destiny 2? Let's find out.
Every Friday at 1 PM ET, Xur shows up in a random location and remains there until the following Tuesday at reset. Nobody knows where Xur will be beforehand, but we do our best to get to the location as quickly as possible.
Where is Xur on October 15?
Xur is at The Tower from October 15 through October 19, 2021. If you have trouble finding Xur at the designated location, try logging out and then back in again. If the issue persists, try swapping characters and checking again. A bug can sometimes prevent players from seeing Xur when the time comes in some instances of the game.
What is Xur selling on October 15?
Xur has the following items for sale this week:
D.A.R.C.I – 29 Legendary Shards
Synthoceps – 23 Legendary Shards
St0mp-EE5 – 23 Legendary Shards
Transversive Steps – 23 Legendary Shards
Exotic Engram – 97 Legendary Shards
Legendary Weapons – Dire Promise, Seventh Seraph VY-7, Arsenic Bite-4b, Long Shadow, Hollow Words, Outrageous Fortunte, Royal Entry
Legendary Armor – Firesmith (Hunter), Machinist (Titan), Annealed (Warlock)
Check back next week, same place, same time, for another Xur location and inventory update. You can also check out our Destiny 2 Xur location and items master post for a complete list of all previous locations and items. It's a good way to check if an item you need has been up for grabs in the past few weeks.