Destiny 2: where is Xur on November 5?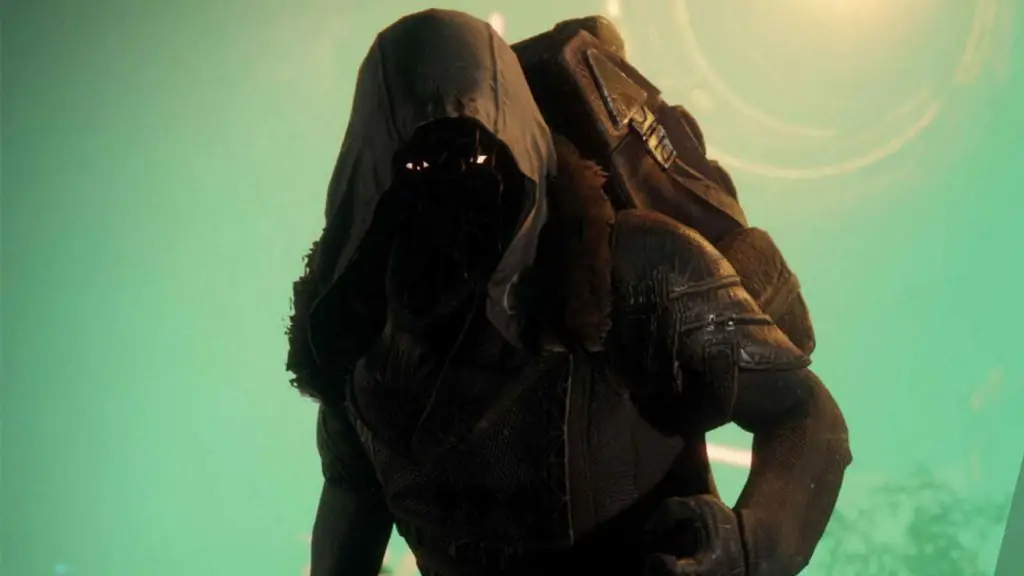 We're heading into the weekend once again, which means it's time for Xur to pay us a visit in Destiny 2. Every weekend, Xur, Agent of the Nine, shows up on an original Destiny 2 planet in a random location. The locations vary from week to week, but the possibilities include Watcher's Grave on Nessus, Winding Cove on EDZ, The Rig on Titan, Giant's Scar on Io, and The Hangar in the Tower. It's anyone's guess where Xur will be, but we know there will be some exotic loot up for grabs. So, where is Xur on November 5 in Destiny 2, and what's up for grabs?
Xur shows up every Friday at 1 PM EDT, or noon beginning next week, in one of five possible locations in Destiny 2. The inventory rotates weekly, so it is an excellent opportunity to pick up some powerful exotics.
Where is Xur on November 5
Xur is at Winding Cove on EDZ from November 5 through November 9. If you have trouble finding Xur at the specified location, you can try to log out and swap characters. You may also want to try restarting your game if the issue persists. There has been an ongoing bug preventing players from seeing Xur, and all you can do is relog to try and fix it.
Last week, Xur was over at the Hangar in the Tower.
What is Xur selling on November 5?
Xur has the following items for sale on November 5:
Prometheus Lens – 29 Legendary Shards
Shinobu's Vow – 23 Legendary Shards
Lion Rampant – 23 Legendary Shards
Crown of Tempests – 23 Legendary Shards
Exotic Engram – 97 Legendary Shards
Check back again next week for another Xur location and inventory update. We will keep you posted every week, so check back next week at the same place and same time every Friday at 1 PM EDT. Make sure to check out our Destiny 2 Xur location and items post if you ever want to see the history of Xur's items and locations.