Destiny 2 Xur Location and Items for December 17
Where is Xur today?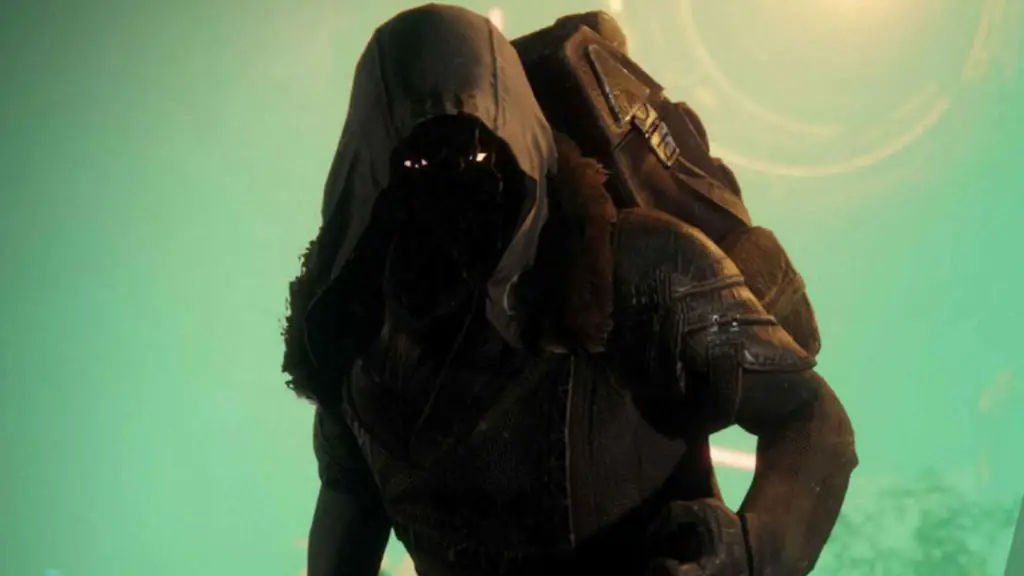 It's every Guardian's favorite time of the week. Xur pays us a visit and can show up in any one of five original Destiny 2 locations, including Watcher's Grave on Nessus, Winding Cove on EDZ, The Rig on Titan, Giant's Scar on Io, or the Hangar in the Tower. So, where is Xur on December 17? Let's take a look and find out.
Destiny 2 Xur Location for December 17
Xur is at Winding Cove on EDZ from December 17 through December 21.
As always, any Guardians having issues getting Xur to show up are advised to swap characters, log back in, and try the location again. There is always a chance that instancing issues may prevent you from seeing Xur at the specified location. If that happens to you, simply swap characters, and keep trying until it works.
Destiny 2 Xur Items for December 17
Xur has the following exotic items for sale on December 17:
Graviton Lance – 29 Legendary Shards
Shards of Galanor – 23 Legendary Shards
Lion Rampant – 23 Legendary Shards
Lunafaction Boots – 23 Legendary Shards
Exotic Engram – 97 Legendary Shards
Xur also has some Legendary items from past seasons up for grabs. If you are trying to fill out that collection, make sure to check these out.
Xur has the following Legendary items for sale on December 17
Escape Velocity (SMG)
The Last Dance (Sidearm)
Cold Denial (Pulse Rifle)
Toil and Trouble (Shotgun)
First In, Last Out (Shotgun)
Falling Guillotine (Sword)
Royal Entry (Rocket Launcher)
Wild Hunt Set
That's everything you need to know about Xur's location in Destiny 2 for December 17. Hopefully, you got some good rolls this week. Check back again next week, same place, same time, for another Xur update.
Remember to check out our website's Destiny 2 section for guides on all the recently added new content.