Destiny 2 Xur Location for May 22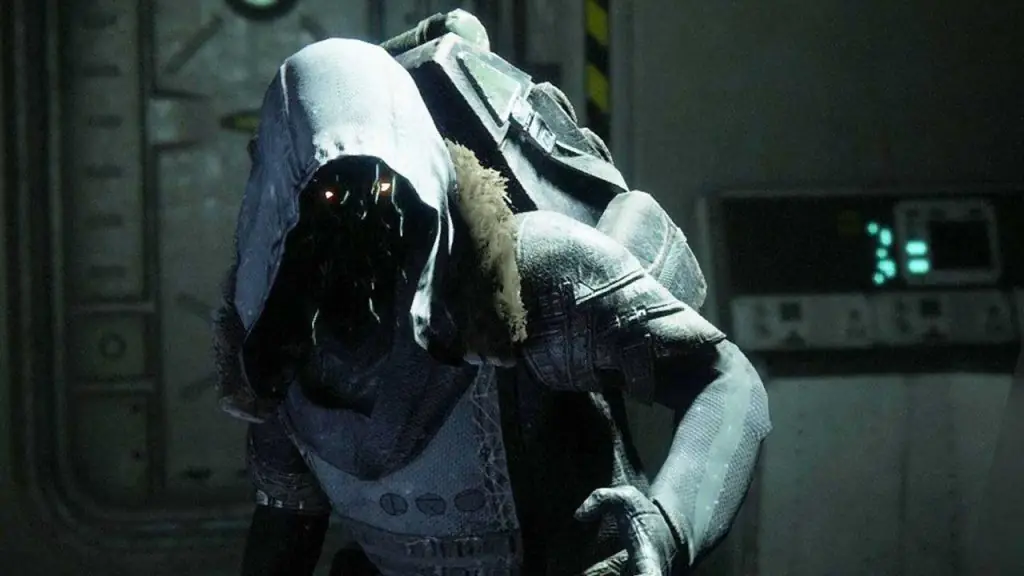 Another week, another new Xur location. Every Friday, the exotics merchant Xur shows his face in a new location. He only works during the weekend, and he will randomly show up in a new spot every week. Here's the Destiny 2 Xur Location and Items on May 22.
Destiny 2 Xur Location and Items on May 22
From May 22-26, Xur is at Watcher's Grave on Nessus
Head on over to the Nessus, just north of Watcher's Grave on Calus' Barge. You will find good old Xur hanging out there with some new items for you to browse.
Xur Inventory for May 22 – 26
Ceberus+1 – Kinetic Auto Rifle (29 Legendary Shards)
Celestial Nighthawk – Hunter Helmet (23 Legendary Shards)
Mask of the Quiet One – Titan Helmet (23 Legendary Shards)
Karnstein Armlets – Warlock Gauntlets (23 Legendary Shards)
Exotic Engram (97 Legendary Shards)
Cerberus+1
This Forsaken exotic is an auto rifle that fires four shots at one time. The Four-Headed Dog perk lets it fire one bullet from each barrel at the same time, and the Spread Shot Package increases accuracy while ADS. Catalyst allows players to hold reload for less recoil.
Celestial Nighthawk
A great item in Destiny 2 with Hawkeye Hack and Golden Gun perks. PvE players enjoy this weapon because it's good for single target and boss damage.
Mask of the Quiet One
This Titan Exotic comes with Dreaded Visage Perk, granting energy for grenade, melee, and class abilities every time you take some damage. Void kills cause your health to regenerate.
Karnstein Armlets
These Warlock Armlets come with Vampire's Caress Perk, which gives health on melee kills and applies a heal over time. This is a useful item in both PvP and PvE, so they might be worth picking up for you.