Destiny 2 Xur Location for March 27, 2020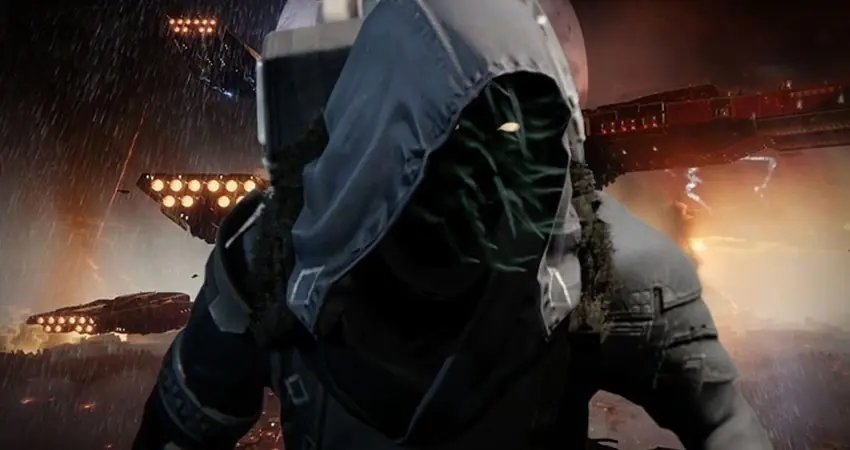 Xur is the exotic item merchant that likes to hang around in random locations every week. This Destiny 2 merchant can appear anywhere on the map, and this week you can find Xur in the EDZ, standing on Winding Cove.
Xur Location for March 27th, 2020
If you're having some trouble finding Xur, Agent of the Nine, on Winding Cove in the European Dead Zone, check out this Twitch video instead.
Here's what he has to offer us this week.
Xur Exotic Gear March 27th, 2020
The Huckleberry Submachine Gun
Primary Weapon
967 Rating
750 RPM
30 Magazine
Ride the Bull: kills reload partial mag.
Rampage
The Sixth Coyote
Chest Armor
967 Rating
Double Dodge: gain a second dodge charge
Crest of Alpha Lupi
966 Rating
Survival Well: more orbs from Supers. Casting Barricade heals.
Skull of Dire Ahamkara
966 Rating
Actual Grandeur: Nova Bomb kills grant Super energy.
Exotic Engram
That's all for this week, check back again next week for Xur's updated location and item list.