Destiny 2: Where Is Xur on December 3?
Let's find out where Xur is today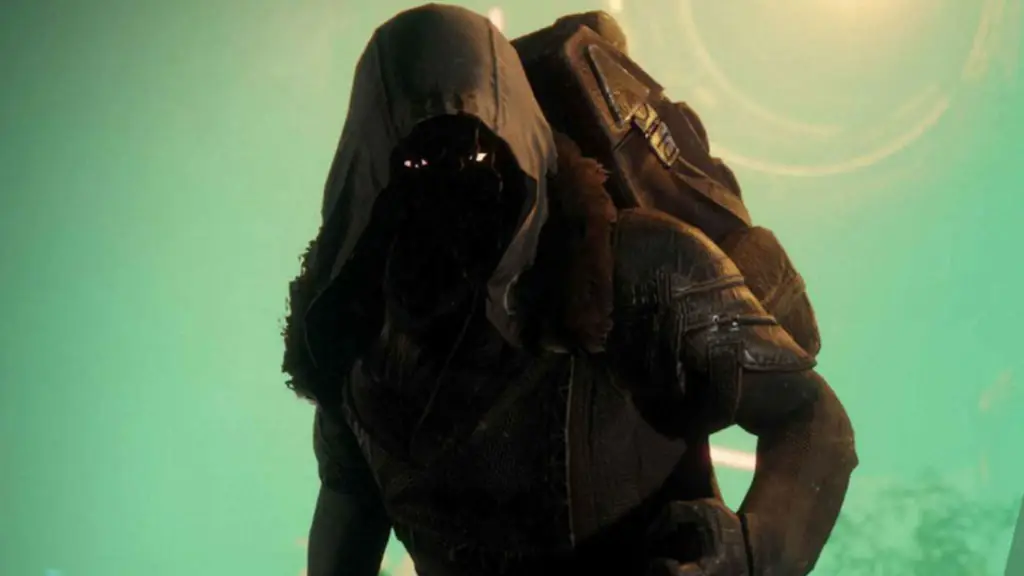 The weekend is here, and Xur will be waiting for us at noon ET on the dot. Xur will pay Guardians a visit in Destiny 2 and show up on a random original planet. There are five possibilities: Watcher's Grave on Nessus, Winding Cove on EDZ, The Rig on Titan, Giant's Scar on Io, and the Hangar in the Tower. It's anyone's guess which location Xur will choose this week, so we'll have to wait and find out. So, where is Xur on December 3 in Destiny 2?
Xur shows up every Friday at noon ET (or 1 p.m., depending on Daylight Savings). Xur's inventory also rotates weekly, so it is an excellent opportunity to grab some exotics you may be missing from your collection.
Where is Xur on December 3
Xur is at The Tower Hangar from Dec. 3 through 7. If you are having any trouble finding Xur at the specified location, you may want to try logging out, restarting your client, or swapping characters. Since its inception, there has been an instancing issue where some Guardians have trouble finding Xur.
Remember to check out this week's Trials of Osiris map and rewards for Dec. 3.
What is Xur Selling on December 3?
Xur is selling the following items from December 3 through December 7:
The Huckleberry – 29 Legendary Shards
An Insurmountable Skullfort – 23 Legendary Shards
Apotheosis Veil – 23 Legendary Shards
Raiden Flux – 23 Legendary Shards
Exotic Engram – 97 Legendary Shards
Check back again next week for another Xur location and item update. We will keep you posted every week, so remember to check back again next week at noon for another round of find Xur.