Destiny 2: Xur Location and Items (November 20, 2020)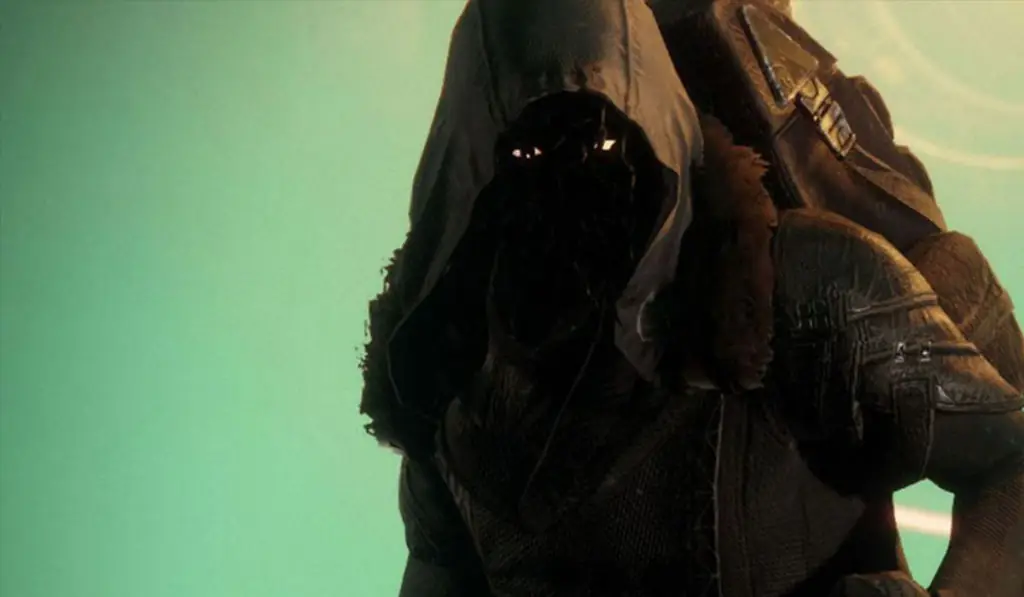 Everyone's favorite exotic merchant is back again. It's the second weekend after the launch of Beyond Light, and Xur will be heading back to a random Destiny 2 planet to give players a taste of some of the sweet loot. Xur can have some powerful items for sale, but you'll need to find his location first. Here's the Destiny 2 Xur location and items on November 20, 2020.
The exotics merchant can show up on any of the original five Destiny 2 planets, including Io, Titan, EDZ, Nessus, and the Tower. Keep an eye out at those locations if you want to find him as soon as he spawns. There are no Trials today from Saint-14, but the event will be returning next week.
Where is Xur? Destiny 2 Xur Location on November 20, 2020
Xur is in The Tree near Watcher's Grave on Nessus today. You can refer to the screenshot of the map below for a precise location.
Destiny 2 Xur Items on November 20, 2020
Here's a look at what Xur has for sale today:
Skyburner's Oath, Scout Rifle – 29 Legendary Shards
Aeon Swift, Hunter Gauntlets – 23 Legendary Shards
Synthoceps, Titan Gauntlets – 23 Legendary Shards
Karnstein Armlets, Warlock Gauntlets – 23 Legendary Shards
Exotic Engram
Xenology – Exotic Cipher (Quest

Complete strikes or win matches in Crucible or Gambit.
Get extra progress for more challenging activities and group play.
Check back next week for a new Xur location and inventory!