Destiny 2 Xur Location – June 19 Items and Location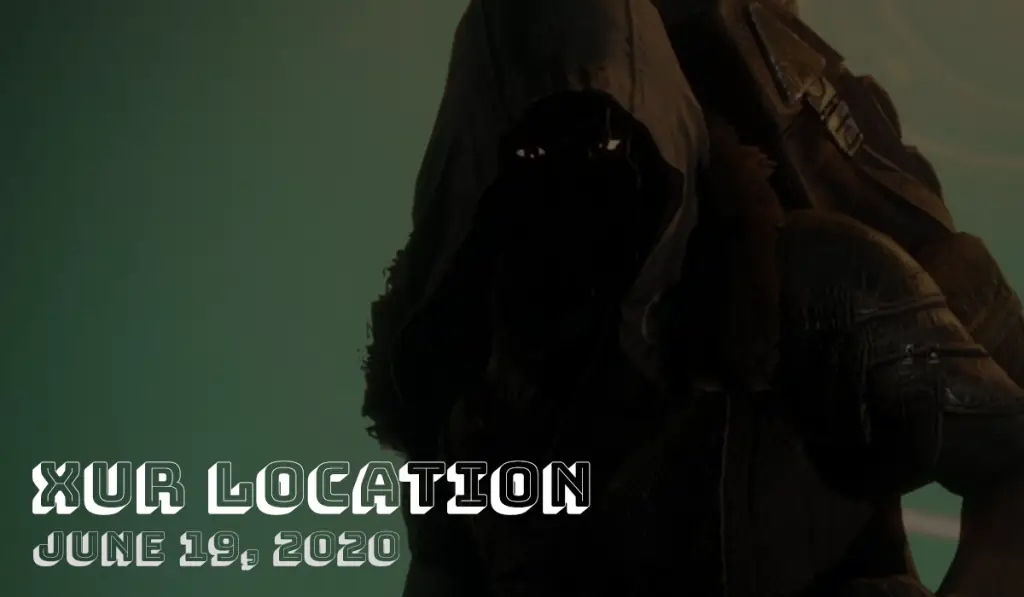 The weekly exotic vendor in Destiny 2 is back, and we're going to take a look at what he has to offer. Fans of the multiplayer shooter have been busy at work with the new Season of Arrivals content. Now, it's Friday, and it's time to check in on our good friend Xur. The traveling exotics merchant shows up in a new location every Friday.
If this is your first time visiting Xur, you should know he sells four exotics, along with an Exotic Engram. He shows up every Friday at 1:00 PM EST in a random location. You can trade him some Legendary Shards, which come from completing in-game activities and dismantling gear. You can also get these shards from putting in Crucible and Vanguard tokens.
Last week, we saw Xur on The Barge at Nessus. He only stays in one place until the following Tuesday. After that, players will need to wait a few days for him to return to a different location on Friday.
Destiny 2 Xur Location – June 19 Items and Location
This week, you can find Xur on Io at Giant's Scar. Fast travel to Giant's Scar, and make your way to the cave system up to the north to find him. Xur will be here from Friday, June 19 until Tuesday, June 23.
What is Xur Selling on June 19
Crimson, Hand Cannon: 29 Legendary Shards
The Dragon's Shadow, Hunter Chest Armor: 23 Legendary Shards
Mk. 44 Stand Asides, Titan Leg Armor: 23 Legendary Shards
Starfire Protocol, Warlock Chest Armor: 23 Legendary Shards
Exotic Engram: 97 Legendary Shards
Five of Swords, Challenge Card