Destiny 2 Xur Location and Items, June 12-16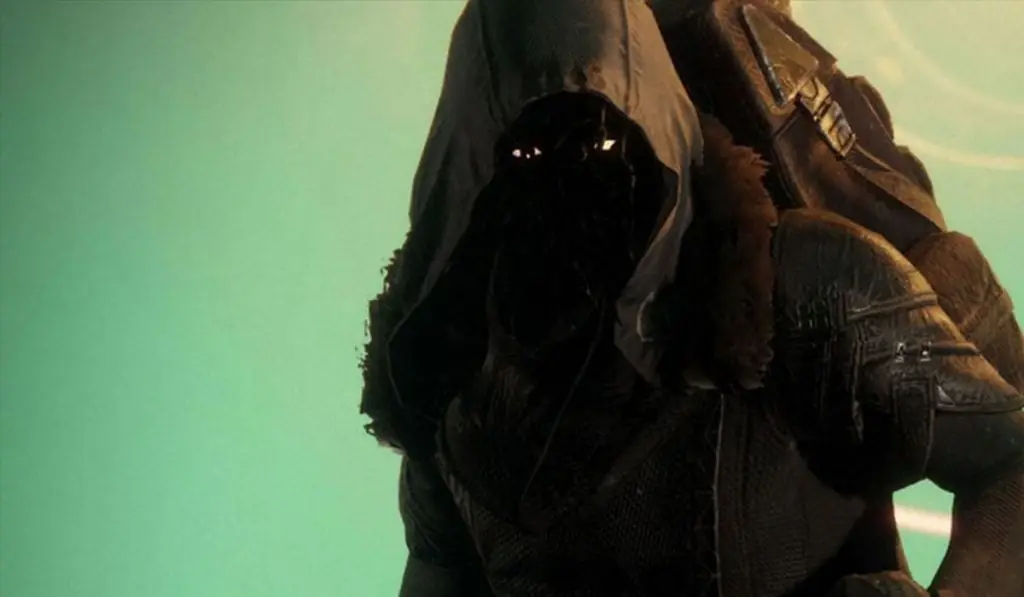 The traveling Exotic items merchant we all know and love is back again this week. Xur randomly shows up in different locations every week with some new items. This guide will show you the Destiny 2 Xur location and items for June 12 through June 16.
Destiny 2 Xur Location and Items, June 12-16
Xur is located on Nessus on The Barge this week. Go to Watcher's Grave on Nessus and head to Werner 99-40, and you can't miss him. Here are the items Xur has to offer us this week:
Black Talon, Sword: 29 Legendary Shards
Raiden Flux, Hunter Exotic Chest: 23 Legendary Shards
Promethium Spur, Warlock Legs : 23 Legendary Shards
Synthoceps, Titan Gauntlets: 23 Legendary Shards
Exotic Engram: 97 Legendary Shards
Keep in mind Xur's inventory has a max of 981 if you are at 1,000.
Black Talon
Black Talon is a weapon with the Crow's Wing perk. The weapon has a ground heavy combo attack. Using heavy attacks launch projectiles that explode on impact.
Raiden Flux
Gives Arc Staff more duration and damage. These are high stat roll items, so they are definitely worth picking up.
Promethium Spur
While Daybreak is active, defeating combatants or Guardian creates a Healing and Empowering Rift at their location.
Synthoceps
Butts melee range, and being surrounded buffs damage. Another great item from Xur this week worth picking up.
Exotic Engram
Lastly, Xur has an Exotic Engram you can pick up for a legendary you don't already have.