Destiny 2 – Where is Xur on May 7 2021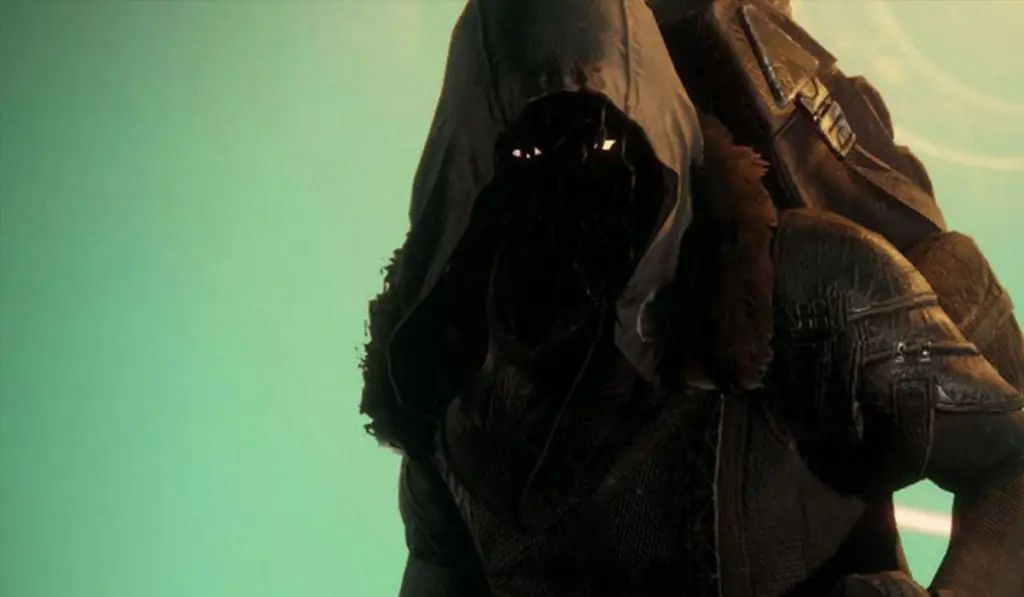 It's that time of the week again, where Xur will show up in a new location with some potentially amazing exotics. It's anyone's guess as to what Xur will have in store for us this week. Xur shows up on one of the original Destiny 2 planets, with possibilities including Giant's Scar on Io, The Rig on Titan, Winding Cove on EDZ, Winding Cove on EDZ, or The Tower. We're here to do the dirty work of finding out Xur's exact location and updating you as soon as we know. So, where is Xur on May 7 in Destiny 2? Let's take a look.
Destiny 2: Where is Xur on May 7, 2021?
Xur's location is currently at The Tower. We'll update you the moment we know, which usually ends up being about one minute past the 1:00 pm Eastern Time mark. Today, though, Xur and Trials are delayed due to maintenance, sp expect an update at 5:00 pm Eastern Time. The moment we find Xur, we'll give you his location along with a list of his items, which you can see below. Every week, there are possible issues with players getting Xur to show up in time. If this happens to you, simply log out or switch characters and try again. It's frustrating, but apparently, there's nothing Bungie can do to fix this.
For the last three weeks, Xur was in the Tower Hangar.
What is Xur selling on May 7, 2021?
Skyburner's Oath, Exotic Scout Rifle – 29 Legendary Shards
Gwisin Vest, Exotic Hunter Armor – 23 Legendary Shards
Mask of The Quiet One, Exotic Titan Helm – 23 Legendary Shards
Vesper of Radius, Exotic Warlock Armor – 23 Legendary Shards
Exotic Engram – 97 Legendary Shards
Last week, Xur was selling the Arbalest Linear Fusion Rifle, the Graviton Forfeit Hunter Helmet, the Mk. 44 Stand Asides Titan Leg Armor, the Astrocyte Verse Warlock helmet, and, as always, an Exotic Engram. Pick up the Engram if you still need to fill out your collection. And as always, check back again next week for another location update and a new list of items that you can pick up from our favorite merchant.