Destiny 2 – Where is Xur on July 2 2021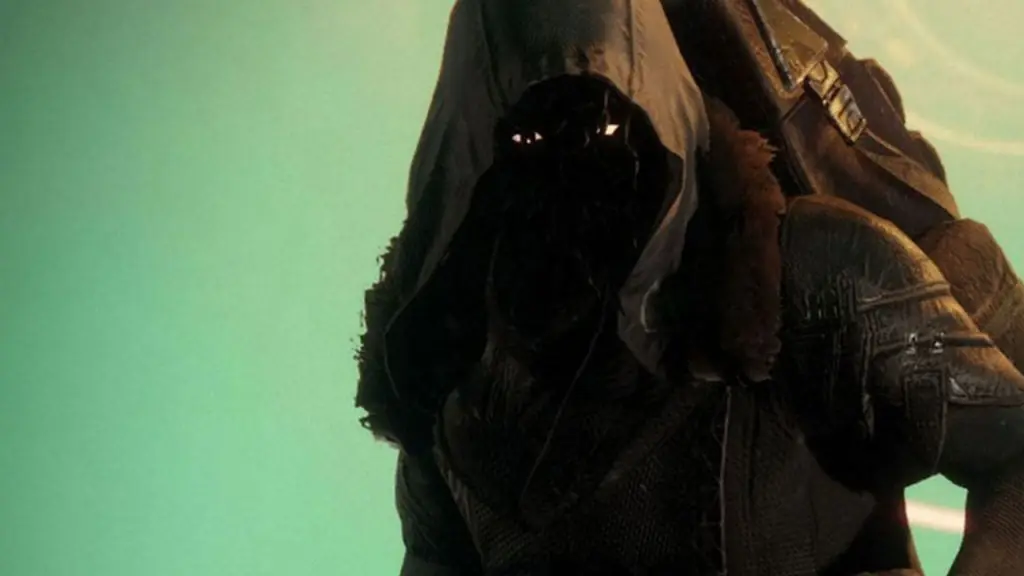 It's time for another weekend of Xur exotics. Everyone's favorite merchant, Xur, shows up on a random original Destiny 2 planet with an inventory full of loot. The items include one weapon and three pieces of class-specific armor. Usually, they are powerful pieces, so it's always worth checking out. So, will Xur be on The Rig on Titan, Giant's Scar on Io, Winding Cove on EDZ, Watcher's Grave on Nessus, or The Hangar at The Tower? It's anyone's guess. Let's find out where Xur is on July 2, 2021, in Destiny 2.
Destiny 2: Where is Xur on July 2, 2021?
Xur is currently at The Tower in Destiny 2 on July 2, 2021. We'll update the exact location a couple of minutes after 1 pm EST, or noon, depending on the time of year. If you are having trouble finding Xur at the specified location, we recommend restarting your game or switching characters. There are ongoing issues that may prevent some players from seeing Xur in their game. Restarting can fix the problem, though.
Last week, Xur was at Winding Cove on EDZ. Where's Xur going to be next week? We'll have to wait and find out.
What is Xur selling on July 2, 2021?
The Huckleberry, Submachine Gun – 29 Legendary Shards
Knucklehead Radar, Hunter Helmet – 23 Legendary Shards
Chromatic Fire, Warlock Chest Armor – 23 Legendary Shards
Antaeus Wards, Titan Boots – 23 Legendary Shards
Exotic Engram – 97 Legendary Shards
Last week, Xur had the Cerberus+1, the Raiden Flux, the Crest of Alpha Lupi, Nezarec's Sin, and, as always, an Exotic Engram. Make sure to pick up the Engram if you are still missing some pieces from your collection. Also, remember to check back again next week for another update to the Xur location and inventory. See you again next week at the same time and place.