Destiny 2 – Where is Xur on July 16 2021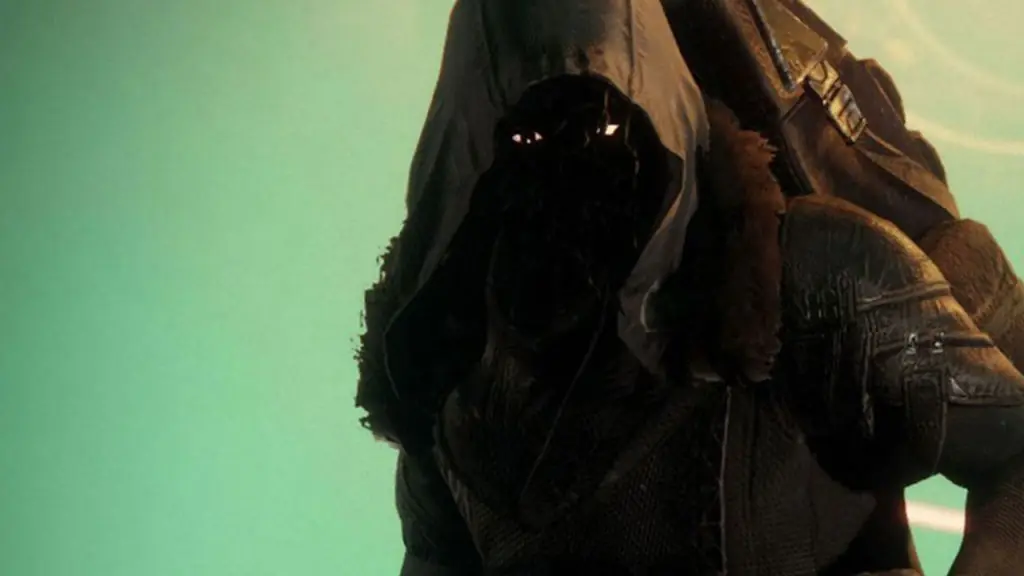 It's the end of the week, which means it's time for Guardians to pay a visit to our good pal Xur. Every Friday, Xur shows up on an original Destiny 2 planet with a fresh inventory full of items. There will always be one weapon and one class-specific item to check out. Nobody knows exactly where Xur will be, but it's between Winding Cove on EDZ, Giant's Scar on Io, The Rig on Titan, Watcher's Grave on Nessus, or The Tower. So, where is Xur on July 16, 2021, and what's for sale? Let's check it out.
Destiny 2: Where is Xur on July 16, 2021?
Xur is currently at The Hangar at The Tower in Destiny 2 on July 9, 2021. We'll let you know the exact location a couple of minutes after 1 PM Eastern Time. If you have trouble finding Xur at the mentioned location, you should try logging out and swapping characters. Sometimes, a bug prevents players from seeing it, but switching to another character seems to resolve it.
Last week, Xur was over at the Watcher's Grave on Nessus. Where do you think Xur will show up next week?
What is Xur selling on July 16, 2021?
Xur is selling the following items on July 16:
Sunshot, Hand Cannon – 29 Legendary Shards
Ophidian Aspect, Warlock Gauntlets – 23 Legendary Shards
Ophidia Spathe, Hunter Chest – 23 Legendary Shards
Severance Enclosure, Titan Chest – 23 Legendary Shards
Exotic Engram – 97 Legendary Shards
Last week, Xur had the Fighting Lion Grenade Launcher, The Sixth Coyote Hunter Chest Armor, the Armamentarium Titan Chest Armor, and the Wings of Sacred Dawn Warlock Chest Armor. As always, Xur also had an Exotic Engram for 97 Shards, as is the case every week. Be sure to pick that up if you still need to fill out your collection.
Check back again next week for Xur's updated location and list of items.