Destiny 2 – Where is Xur on April 23 2021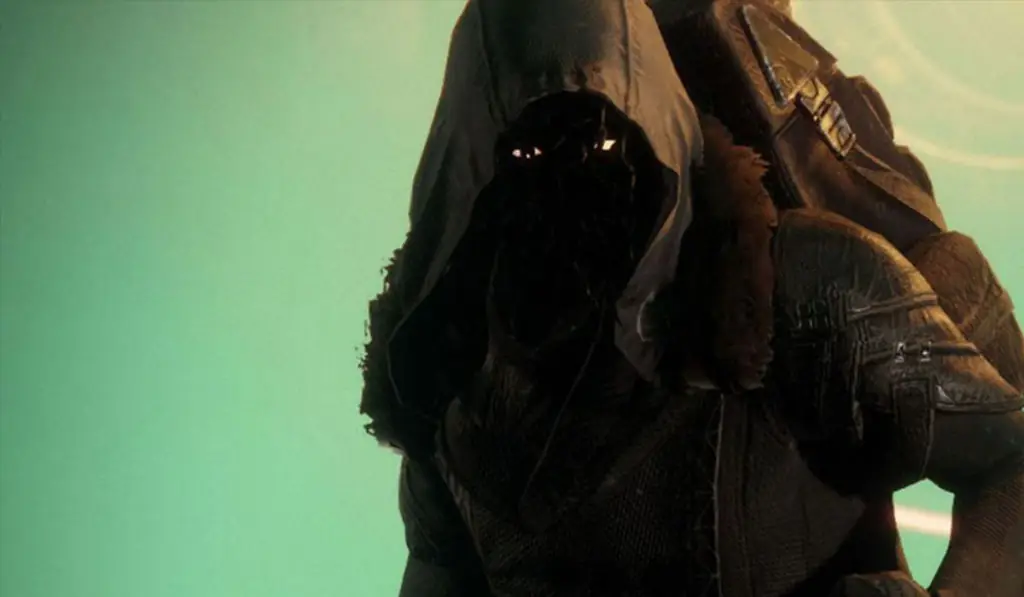 The weekend is here, which means it's time for another weekly Xur reset. We also have the Guardian Games in town, so there are many more players active than usual. We'll have to see if Bungie has anything special in store for us with Xur's inventory. Either way, Xur is back at a new undisclosed location, and your guess is as good as mine as to where he will show up. The areas include any of the original Destiny 2 planets, including Giant's Scar on Io, Watcher's Grave on Nessus, The Rig on Titan, Winding Cove on EDZ, or The Tower. We're here to report location and what's for sale as quickly as humanly possible. So, where is Xur on April 23, 2021, in Destiny 2?
Destiny 2 – Where is Xur on April 23 2021
Xur's location is currently The Tower Hangar. We'll post the exact location a minute or two past the 1:00 PM EST mark as soon as we figure it out. The moment we find Xur, we'll post the location here along with the inventory down below. Xur always shows up in a random spot with a fresh inventory full of exotics. Players experiencing issues finding Xur at the reported location should switch characters or restart their game.
Last week, Xur was at The Tower.
Items for Sale
Prometheus Lens, Exotic Trace Rifle – 29 Legendary Shards
Citan's Ramparts, Titan Gauntlets – 23 Legendary Shards
Orpheus Rig, Hunter Legs – 23 Legendary Shards
The Stag, Warlock Helmet – 23 Legendary Shards
Exotic Engram – 97 Legendary Shards
Last week, Xur was selling The Jade Rabbit Scout Rifle, Lucky Raspberry Hunter Helm, Ashen Wake Titan Gauntlets, Starfire Protocol Warlock Chest, and the usual Exotic Engram. As always, grab the Engram if you still need to fill out your collection. Check back next week at the same place and time for yet another update. Good luck out there with the Guardian Games, and may the best Guardian win!