Destiny 2: where is Xur on October 1?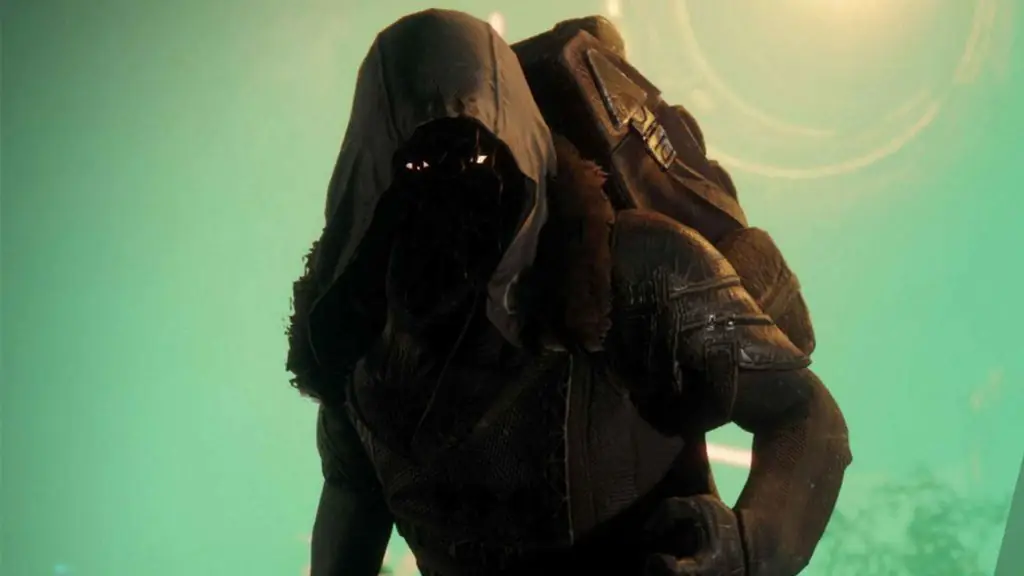 Another weekend means another Xur round-up for all those Guardians out there in Destiny 2. Every weekend, Xur shows up at either Watcher's Grave on Nessus, The Hangar in The Tower, The Rig on Titan, Winding Cove on EDZ, or Giant's Scar on Io. We're here to answer the age-old question in Destiny 2: where is Xur on October 1, and what items are for sale? Let's take a look and find out.
Every weekend at 1 PM ET, Xur shows up in one of five random locations on an original Destiny 2 planet. Where Xur will be is anyone's guess, as are the items for sale.
Where is Xur this week? (October 1)
Xur is at Watcher's Grave on Nessus from October 1 through October 5, 2021. If you have trouble finding Xur at the specified location, you can try logging out and swapping characters or restarting your game entirely. There has always been a known bug preventing some players from seeing Xur at the designated time.
What is Xur selling this week? (October 1)
Xur has the following items for sale this week:
Hard Light – 29 Legendary Shards
Shards of Galanor – 23 Legendary Shards
Sunbracers – 23 Legendary Shards
Crest of Alpha Lupi – 23 Legendary Shards
Exotic Engram – 97 Legendary Shards
Legendary Weapons – Dire Promise, Jian 7 Rifle, Last Perdition, Seventh Seraph CQC-12, Hollow Words, Berenger's Memory, The Keening, Sidearm
Legendary Armor – Simulator
Remember to check back next week for another Xur location and items update. You can also head over to our Destiny 2 Xur location and items post to see historical data of all the previous areas and loot for the last few months. It's an excellent way to see if Xur has ever offered anything that looks promising for your character or anything you need to complete your collection!