Destiny 2 Temporarily at Capacity for Beyond Light Event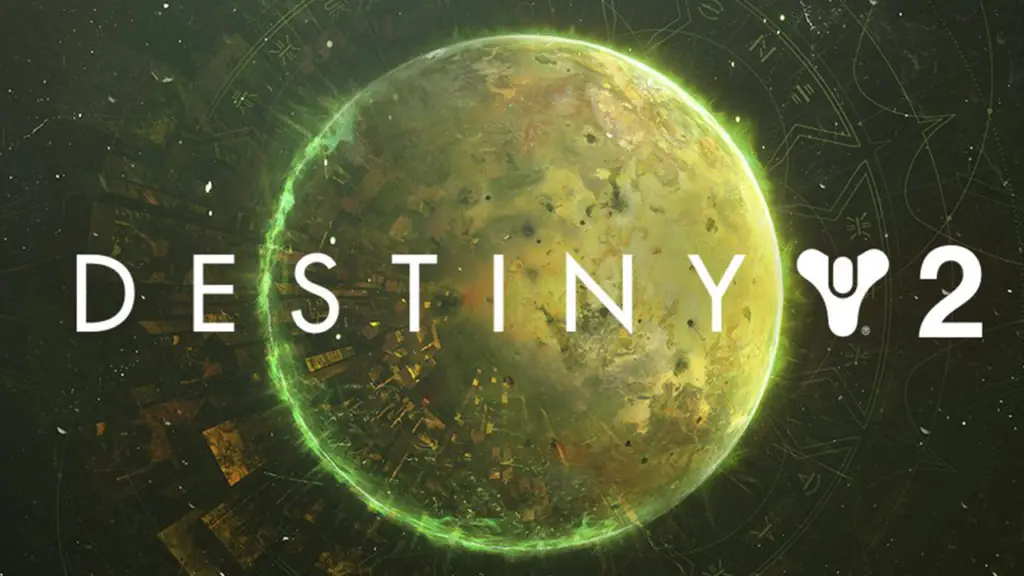 Players looking to connect to the Destiny 2 servers for the Beyond Light expansion may be sitting in a long queue. At the time of writing this, lines are up to 15,000 players already, and Beyond Light has still not officially been released. Here's what you can do if you're staring at a Destiny 2 'temporarily at capacity' screen.
There is a Destiny 2 event happening at The Tower, which accounts for a significant influx of players. It is recommended you login to Destiny 2 at 6:50 PM PST to prepare for the event.
Destiny 2 Temporarily at Capacity
The Destiny 2 user count on Steam has already tripled in anticipation of the new Beyond Light expansion. Nearly 200,000 players are playing the game on the Steam platform alone. Due to the incredible number of people attempting to connect to the servers simultaneously, Bungie is limiting logins. By limiting the servers, Bungie can keep everything running without any issues, and players can still enjoy the experience.
If you are stuck in a queue, you should patiently wait to get into the game. As long as you have the time to wait, the queue will pass. For those players who only have a short window to play the new expansion, Beyond Light, it may be a good bet to try tomorrow. Those of you looking to get into the game must wait in the queue. There is no magic trick to get you into the game faster. By exiting the queue, you allow everyone behind you to move up a spot and you will move to the end of the queue.
"Destiny 2 is temporarily at capacity. You will join the game in the order of which you connected. For more information, please visit help.bungie.net."
In conclusion, be patient and wait for the queue to diminish. You will most likely get in on time for the limited time pre-launch Destiny 2 Beyond Light event.