Destiny 2 Servers are Not Available: Beyond Light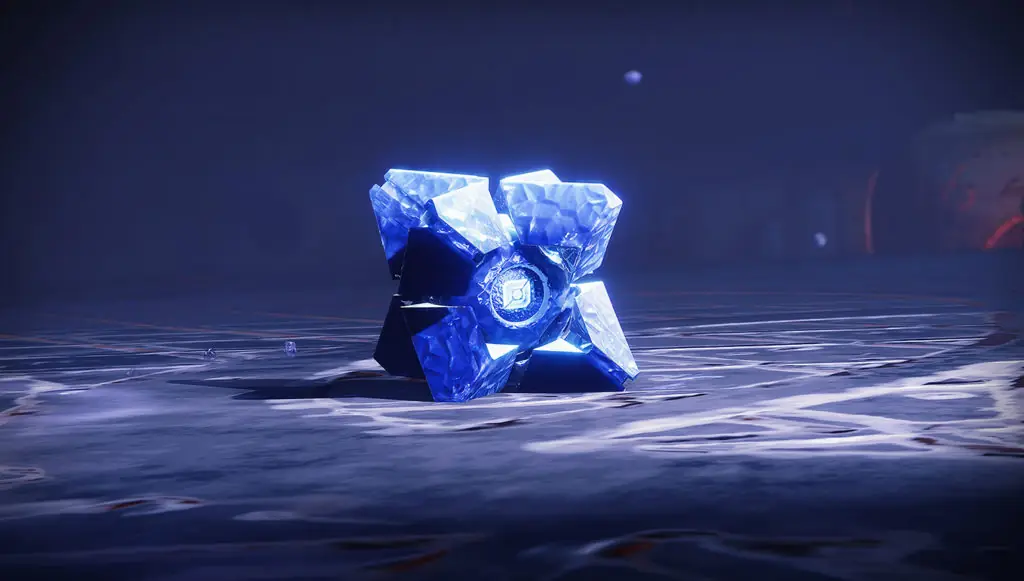 It's release time for Destiny 2's major expansion Beyond Light. Guardians are ready to take on Europa, but Bungie's servers are not. Players attempting to log in are getting met with a message saying, "Destiny 2 Servers are not available. Dismiss this message to try again. For more information, visit help.bungie.net." Here's everything we know about what's going on right now.
Destiny 2 Servers are Not Available: Beyond Light
Players cannot log in to the Destiny 2 Servers due to an ongoing issue. The team at Bungie has released an official statement on the matter. They say they are "currently investigating server and connection issues while trying to launch into the game. Stay tuned for updates."
The good news is that Bungie is well aware of the issue, as they should be on release day for Beyond Light. However, with over 200,000 players eagerly awaiting the release on Steam alone, this is not a good look.
Tons of players are trying to visit Bungie's website to get more information about the issues, causing another problem for them. Bungie's website is now returning a 500 Internal Server Error and a 525 SSL Handshake Failed Error.
At the moment, all players can do is wait for Bungie to resolve the technical issues on their site. There's no doubt they will get it under control in time. The massive influx of people tends to cause server issues and partial outages due to congestion. Bare with the team as they work on handling the situation so players can get into Beyond Light and begin exploring Europa.
We recommend following the official BungieHelp Twitter to stay completely up-to-date with the server status.