Destiny 2 Season of the Splicer Week 1 Challenges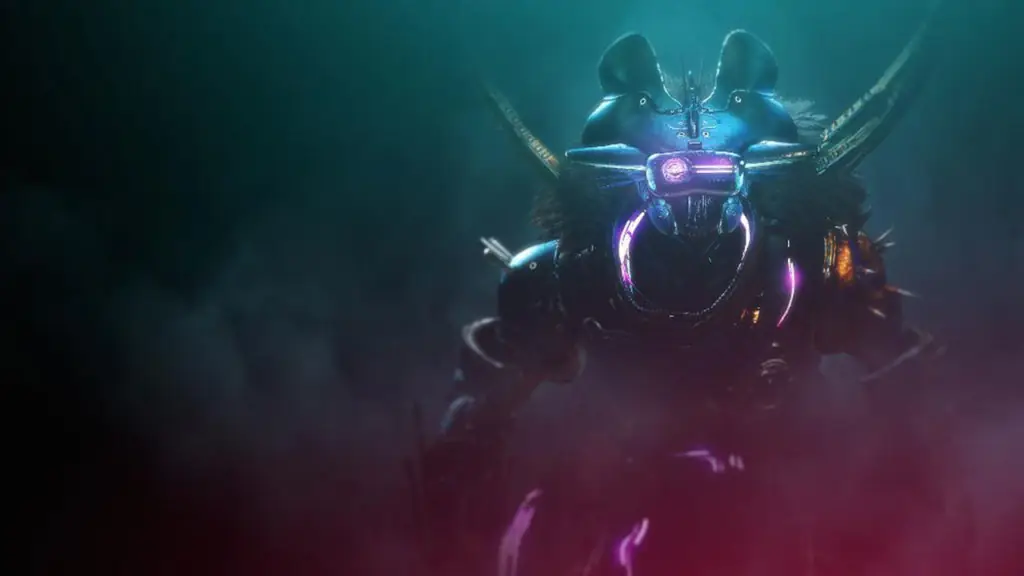 The Season of the Splicer is now underway in Destiny 2, so Guardians have another ten weeks of challenges to work through. Destiny's latest Season brings lots of new content with it, including dozens of new weapons and items, a fresh new Battle Pass with some awesome rewards, and the Vault of Glass raid. Of course, we can't forget about the weekly challenges. In this post, you can find a complete list of the Destiny 2 Season of the Splicer Week 1 challenges, including the names and what you'll need to do to complete them.
As always, you can pull open your quests tab from the menu to check these out while you're in the game.
Destiny 2 Season of the Splicer Week 1 Challenges
Here is the complete list of all ten Destiny 2 Season of the Splicer week one challenges:
Hello, World: Speak to the Splicer Servitor and complete Path of the Splicer I and defeat powerful Cabal anywhere in the system. Get bonus progress for defeating combatants in Override.
Maximum Override: Complete Override missions and deposit Data Spikes as a team. Bonus progress granted for each piece of Season of the Splicer armor equipped.
Ethereal Splicer I: Collect Ether by playing Strikes, Gambit, Crucible, Public Events, and more.
Sidearm Splicer: In Override, defeat opponents with Sidearms. Earn bonus progress for precision final blows.
Icebound: On Europa, earn progress by completing bounties, patrols, public events, and Lost Sectors.
Challenger's Aspiration: Complete weekly playlist challenges.
Close-Range Calibration: Calibrate close-range weapons—Sidearms, Submachine Guns, Shotguns, Swords—on Europa. Bonus progress for rapidly defeating targets.
Drifter's Chosen: Earn points by banking Motes, defeating Blockers, and defeating Guardians in Gambit.
Sacred Scorcher: Defeat Guardians in Team Scorched. Earn bonus progress for charged detonations.
Vex Deletion Protocol: Defeat Vex bosses in strikes.
We will keep you updated again next week with the week two challenges when they drop.