Destiny 2 redeem codes for August 2021: emblems, shaders, and more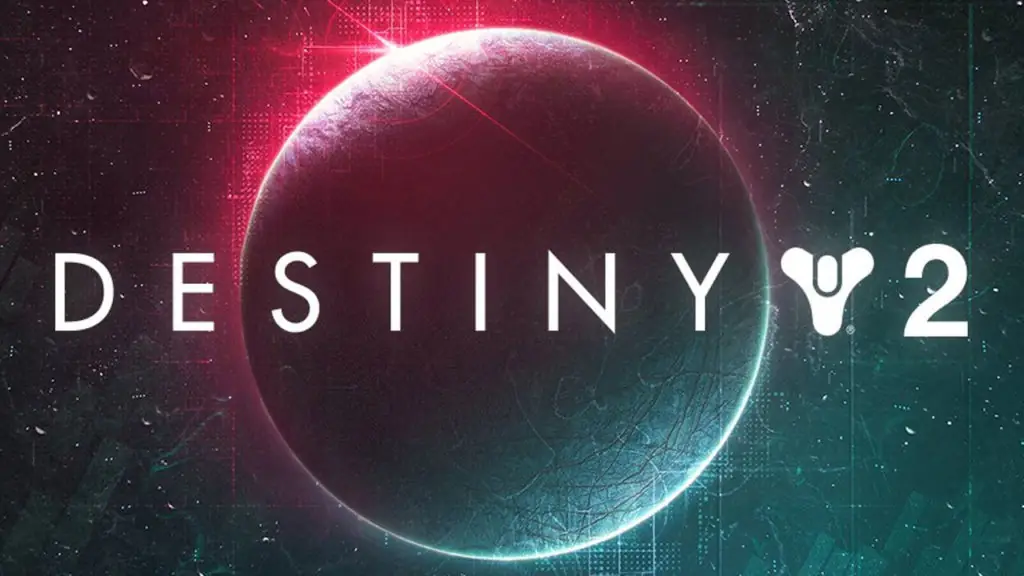 The latest Destiny 2 redeem codes are now available in-game, allowing players to redeem some free items like shaders, emblems, and more.
Destiny 2 remains one of the leading FPS games on PC and console, thanks to the seasonal content and updates that keep things fresh. As part of the seasonal events and new content updates, Guardians can unlock exclusive shaders and emblems through entering codes and participating in promo events.
Codes generally release through the official Destiny 2 social media channels, website, and video properties. While new codes do release often, they also expire quickly, and they are not permanent. For that reason, we recommend bookmarking this page and checking back often for new updates.
Latest active Destiny 2 codes
Here are the working Destiny 2 codes:
YRC-C3D-YNC: Spicy Ramen Emblem
3VF-LGC-RLX: Insula Thesauraria Emblem
7CP-94V-LFP: Lone Focus, Jagged Edge Emblem
7D4-PKR-MD7: Sequence Flourish Emblem
7F9-767-F74: Sign of the Finite Emblem
7LV-GTK-T7J: Future in Shadow Emblem
7MM-VPD-MHP: Double Banshee Shader
A7L-FYC-44X: Flames of Forgotten Truth Emblem
FJ9-LAM-67F: Binding Focus Emblem
JD7-4CM-HJG: Illusion of Light Emblem
JDT-NLC-JKM: Ab Aeterno Emblem
JNX-DMH-XLA: Field of Light Emblem
JYN-JAA-Y7D: Galilean Excursion Emblem
N3L-XN6-PXF: The Reflective Proof Emblem
RA9-XPH-6KJ: Cryonautics Emblem
RXC-9XJ-4MH: Oracle 99 Shader
X4C-FGX-MX3: Note of Conquest Emblem
X9F-GMA-H6D: The Unimagined Plane Emblem
XFV-KHP-N97: The Visionary Emblem
How to redeem codes for Destiny 2
To redeem codes for Destiny 2, you can follow these steps:
Open the official Bungie Code redemption portal
Sign in to your Destiny 2 Bungie account
Copy and paste a code into the field
Tap on the Redeem button to claim your rewards
That's all there is to it. Once you claim your reward using any of our codes above, you will have your item in-game. Remember, new freebies release regularly, so check back for updates whenever you can.