Destiny 2 Hits 220,000 Concurrent Players on Steam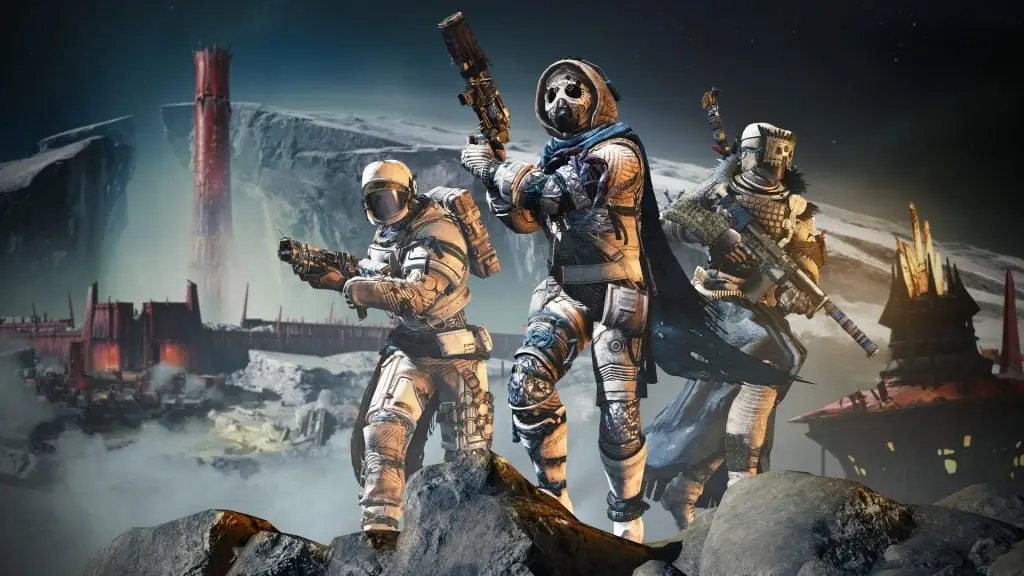 The much anticipated Destiny 2: Shadowkeep, along with its free-to-play version New Light, has finally arrived for Destiny fans around the world. Bungie's goal is of course expanding their userbase and growing the game as big as possible. Prior to today, many people did not realize how massive the game actually is.
Destiny 2 Hits 220,000 Concurrent Players on Steam
According to SteamCharts, a Steam data tracking website, Destiny 2 currently has 222,493 players online. That number is increasing by the minute as Bungie and Steam have worked out an easy solution to transfer Destiny files from the Battle.net client over to Steam.
The only other games beating out Destiny in terms of concurrent users are DOTA 2, Counter-strike, and PUBG. It goes without saying that the massive spike in users is causing some server stability issues for Bungie. The server issues appear to be resolving over time, and the number of players hopping into the game is skyrocketing.
It will be interesting to see if Destiny 2 can manage to top the charts for concurrent users. With their loyal fanbase and recently released expansion, we definitely see that as a possibility in the near future. Destiny 2 is available on PC, PS4, and Xbox One.