How to unlock the Haunted Sectors in Destiny 2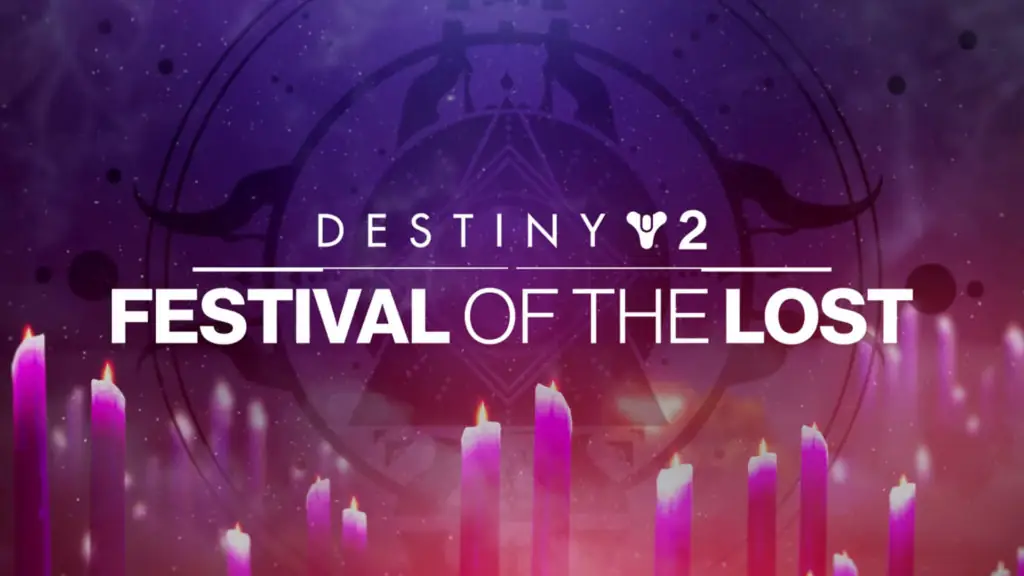 Destiny 2 is celebrating the month of October with its Festival of the Lost event. Guardians have a new event to participate in this year to replace the traditional Haunted Forest events. In this guide, we'll walk you through everything you need to know about how to unlock and complete the Haunted Sectors Playlist.
How to unlock the Haunted Sectors Playlist
To unlock the Haunted Sectors Playlist in Destiny 2, follow these steps:
Get the Gone But Not Forgotten quest from Eva in The Tower.
Launch the Haunted Sector playlist.
Destiny 2 Gone But Not Forgotten Quest
First, you'll need to head to The Tower and visit the Festival of the Lost NPC, Eva Levante. You should be able to spot her immediately after arriving at The Tower. When you pick up the quest, you'll need to complete the objectives:
Acquire 3 Spectral Pages
Acquire 100 Candy
You can complete this in a Heroic Event or normal Strike and finish it up in one go. After completing the first two objectives, you'll unlock another step to "Enter a Haunted Sector via the node in your Director. Once there, complete a Summoning Ritual." Just open up the Director and go to the Haunted Sector Playlist in The Tower to get started.
Haunted Sectors
Select the Haunted Sectors from The Tower node in the Director, and launch the event.
"An Exo and a Vex Mind have merged to become something… new, a Guardian on Nessus is being hunted for their Ghost, and headless creatures prowl through the dark chasms of the Moon. Grab your favorite mask, join a fireteam, and embark on three new tales of terror."
Upon entering the event, you'll need to slay as many Headless Ones as possible, which you can spawn by capturing zones around the area. When the time winds down to 0, you will fight the event boss. The boss has three phases and will shield itself and become immune after each one. Capture the zones, eliminate the Headless Ones, and use the orbs to dissipate the shield.
When you successfully eliminate the Haunted Sectors event boss, collect your loot and enjoy your rewards! That's how to unlock and complete the Haunted Sectors in Destiny 2. For more related content and guides, check out our website's Destiny 2 section.