Destiny 2 is Getting a New DLC in the form of The Final Shape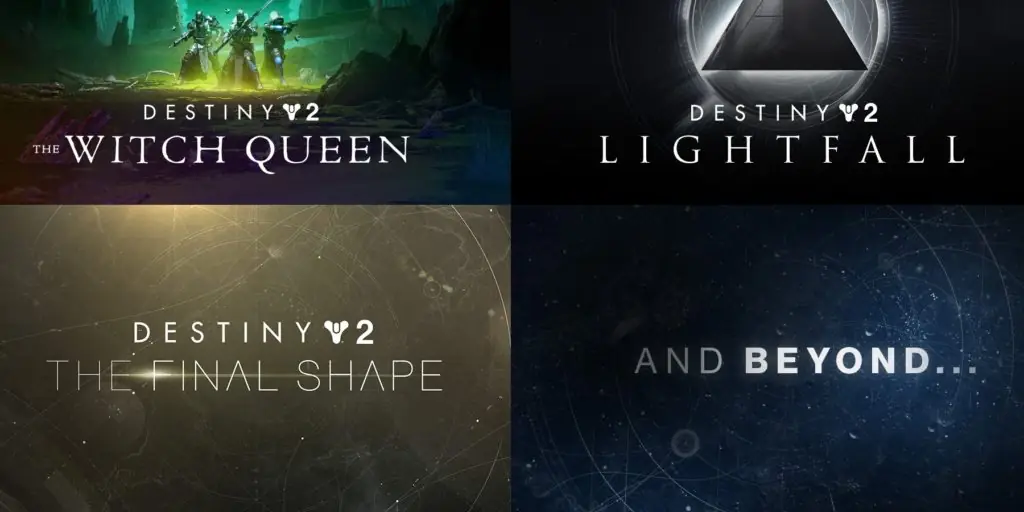 We all thought that Light Fall would be the last DLC for Destiny 2; oh how wrong we were. During the Destiny 2 showcase, Bungie announced another DLC following that in the form of "The Final Shape."
This final DLC is set to close out the Light and Darkness Saga, ushering the Destiny universe into a new era over seven years after it launched.
Destiny 2: The Final Shape will be Destiny 2's Last DLC
There are still two DLCs to get through between now and the launch of The Final Shape, so don't expect much in the way of news anytime soon.
That being said, we can speculate on what might be coming with Destiny 2's penultimate DLC.
Bungie made it clear that while The Final Shape will be the final DLC for Destiny 2, it will not be the last we see of Destiny. The company used the phrasing "transformative state" to reference what The Final Shape will do to Destiny 2 following its launch.
This could mean a few different things. First and foremost, this simply might refer to moving the Destiny story out of Light and Darkness and into its next phase. However, it could have much larger implications than that.
Having Destiny become a pure live-service game has been a topic of discussion for a while now. Destiny 2 already effectively operates as a Live Service, with seasonal content and regular updates from Bungie's development team.
However, all of that content and work is effectively undone by the launch of a brand new title.
Similar to what we saw going from D1 to D2, Bungie would have to effectively scrub players' gear and stats. With how far Destiny 2 has come since Bungie's split from Activision, it would be a shame to lose all of those goodies.
Having Destiny 2 serve as a launching point for an extended universe would save all of the hassle that comes with releasing a new title. Whether or not Bungie wants to commit to the Destiny 2 engine, though, will likely be the deciding factor on the future of Destiny going forward.
Speculation aside, the fact that we're getting more content after Light Fall should be celebrated. It's clear that Bungie's team has a deep love for the world they've created, so all further story expansions should be welcomed with open arms.