Destiny 2 Europa Release Date Revealed in Leaked Trailer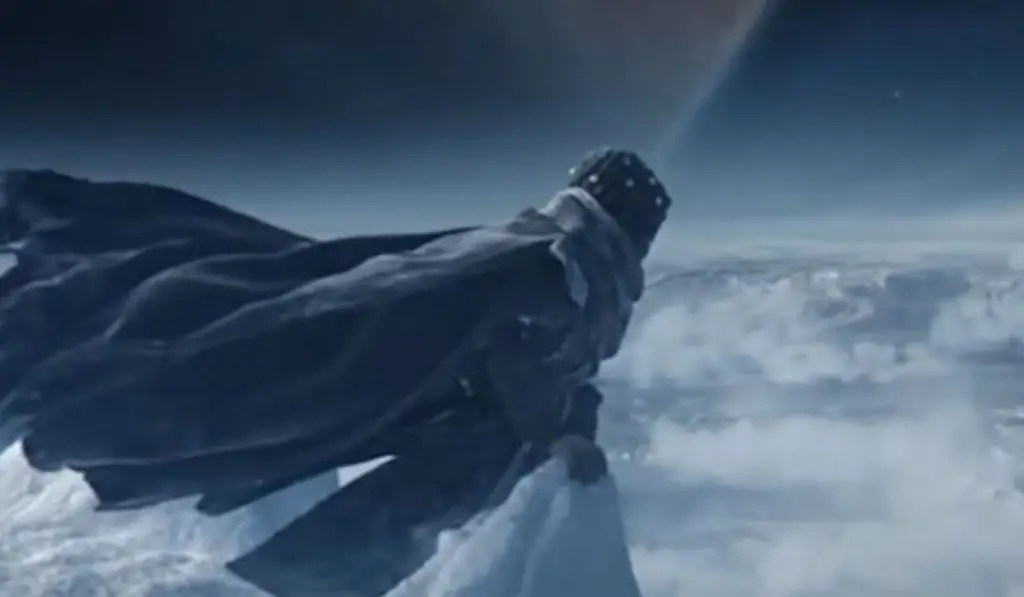 Players can look forward to a new adventure on Jupiter's moon, Europa, in Destyin 2. A recent leaks gives us some information about the new Destiny 2 content. Here is everything we know so far, including the Destiny 2 Europa release date.
Destiny 2 Europa Release Date
Destiny 2 Europa releases on June 9 at 9 AM PDT.
A new trailer leak, which was only a few seconds long, showcases Eris Morn fighting her way through the snowy environments of Europa. The trailer as briefly uploaded on the official Destiny 2 Instagram account. It has since been removed from their social media, so it was only live on their IG for a couple of minutes.
The image in the trailer also linked out to this page, which is currently a 404: Page Not Found. All we know so far is that Eris is on Europa, and we're probably going there as well.
Some speculation is floating around that next Tuesday we will get some additional information about the upcoming expansion this fall.