Destiny 2 Beyond Light release date and time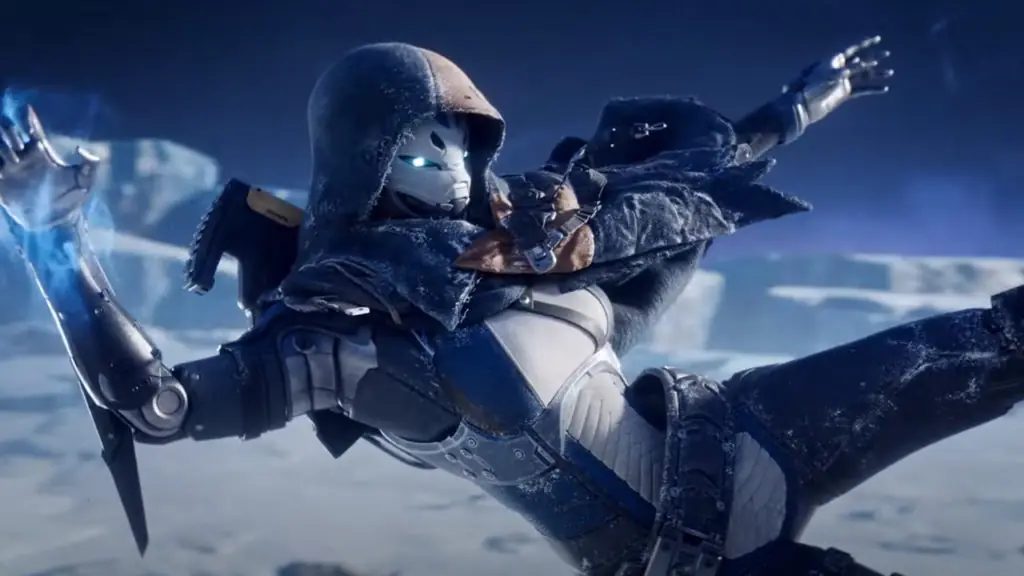 Are you looking for the Destiny 2 Beyond Light release date and time? Beyond Light is the next major expansion for Bungie's Destiny 2, and the release date is right around the corner. Players will be traveling to Jupiter's icy moon known as Europa.
The upcoming launch is the fifth expansion to date for the title and introduces the Destiny Content Vault. Several main areas from the game, including Io, Mars, Mercury, Leviathan, and Titan, will go to the vault to make room for new content. The vault reduces the overall game size and allows Bungie to focus on revamping those areas for re-release.
Read more: How to pre-order Destiny 2 Beyond Light
Destiny 2 Beyond Light release date and time
Destiny 2's Beyond Light expansion is releasing on November 10. The month and a half delay from the original September 22 launch date stem from the Bungie team working remotely because of the pandemic.
There is no official release time for Beyond Light at the time of this post. Previous expansions went live around 4 pm EST, and we may see something similar for Beyond Light.
Destiny 2 Beyond Light features a new encounter known as Deep Stone Crypt. Players can expect the upcoming raid to open up on November 21. Completing it within the first day unlocks in-game skins as a bonus, which includes a new emblem.
Beyond Light Changes:
Destiny Content Vault: Titan, Mars, Mercury, Io, and Leviathan ship and related content go into the vault.
New Areas: Earth's Cosmodrome and Europe are available.
Gambit: New single-round Gambit Prime replaces the three-round mode.
Armor Transmogs: Transmogrification is coming sometime in year four.
Power Infusion Cap: Weapons and gear have a power infusion cap, so older items become less viable in the expansion.
Power Level: Minimum Power level cap increases to 1050, with the top-end cap being 1260.
New Raid: A new raid called Deep Stone Crypt releases on November 21.