First look at the Cyberpunk 2077 Reaver, a Wraith Gang Vehicle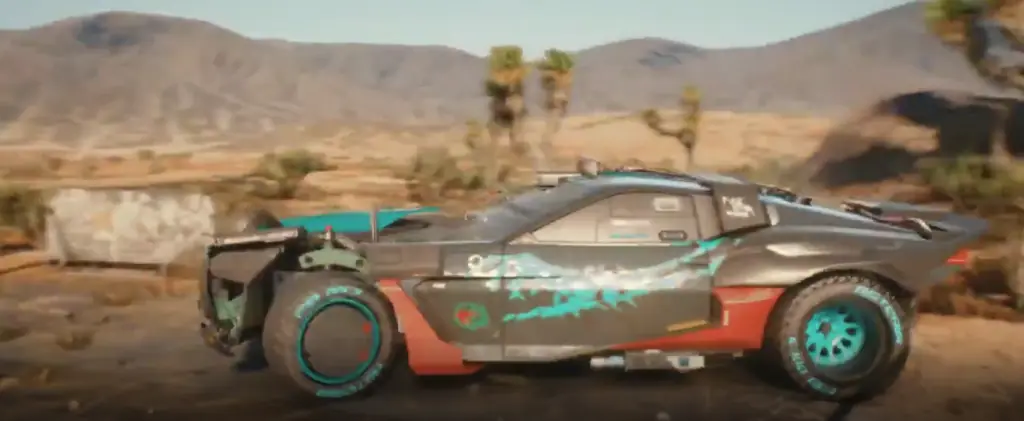 The Cyberpunk 2077 Reaver vehicle was unveiled by the developers today. A Tweet showcases the vehicle, so fans can get a full 360 view of the model, and some additional details. It's the car of choice for the Wraith gang, featuring some shiny chrome exteriors.
"Reaver – custom-build Wraith gang vehicle based on Quadra Type-66 car," the Tweet says. "With its near 1000 horsepower, you will ride eternal, shiny, and chrome." CD Projekt Red added, "Happy 5th anniversary, Mad Max: Fury Road", hinting at their inspiration for this design.
We don't know much else about the Wraith gang of Cyberpunk 2077 aside from their Reaver vehicle.
Earlier in the year, we got a look at the Valentinos Gang, including their gang symbol along with some information about their culture. Another gang in the game, the Tyger Claws, is the only other gang Cyberpunk 2077 has unveiled so far.