Cyberpunk 2077 Delayed to September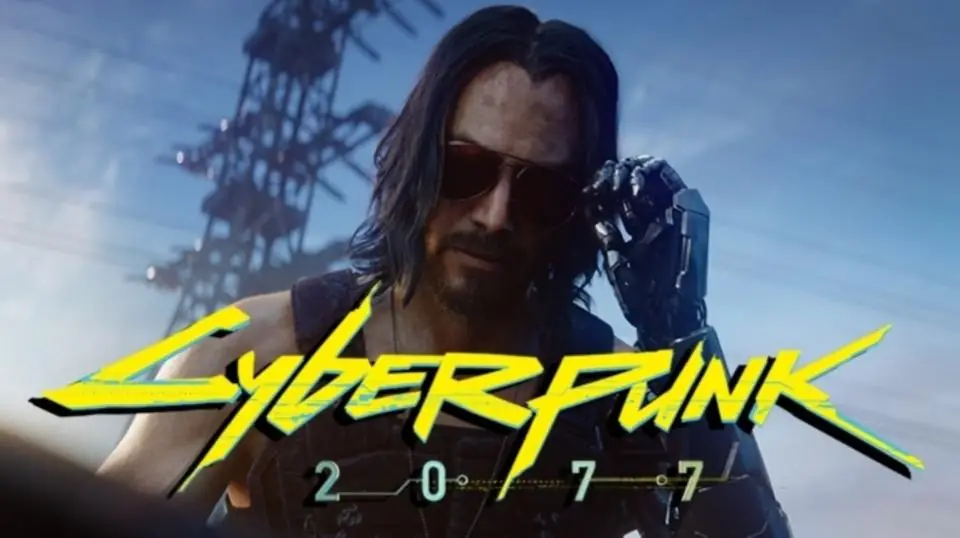 Bad news for Cyberpunk 2077 fans, as today CD Projekt Red announced it will need to delay their new title until September 17th, 2020. This pushes the game back a full five months from the release date they originally announced.
Cyberpunk 2077 Delayed to September
The dev team made this announcement from their official twitter account, stating the following:
"We are currently at a stage where the game is complete and playable, but there's still work to be done," the statement reads. "Night City is massive — full of stories, content, and places to visit, but due to the sheer scale and complexity of it all, we need more to finish playtesting, fixing and polishing."
We have important news regarding Cyberpunk 2077's release date we'd like to share with you today. pic.twitter.com/aWdtR0grYV

— CD PROJEKT RED (@CDPROJEKTRED) January 16, 2020
While this may come as a major bummer to fans of the game, keep in mind CD Projekt Red does not want to launch a product that does not feel completely finished and polished. After all, they have a lot to live up to with their previous titles like The Witcher 3: Wild Hunt.