CoD Warzone Trophy System Buff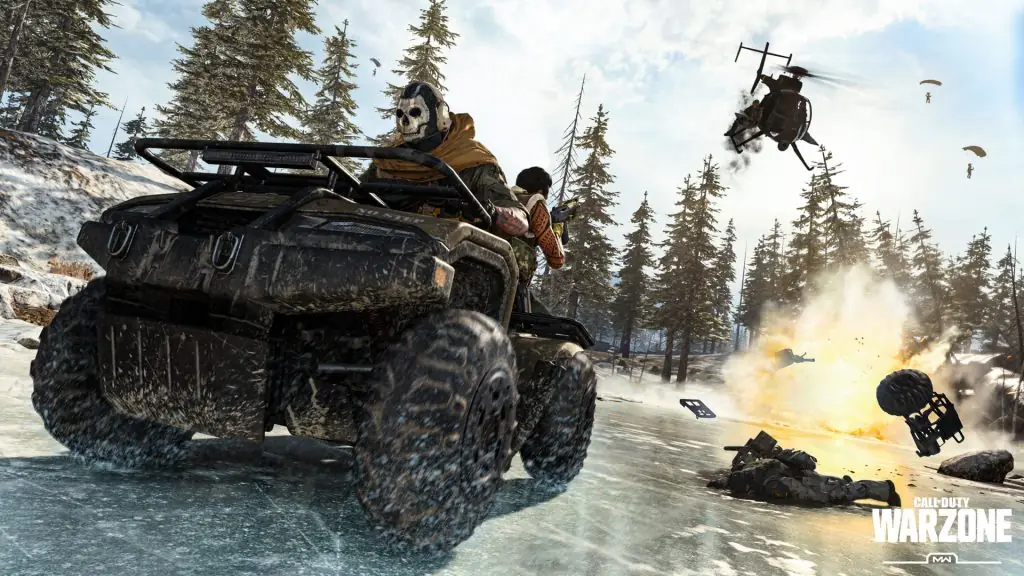 Since the release of Call of Duty Warzone, vehicles have become the meta. Players have figured out that trucks are one of the deadliest weapons in the game. You can easily run people over in one hit, and escape dangerous situations with them.
To counter this meta, players started using rocket launchers and C4 in their loadouts. Thanks to a recent Trophy System buff many players have likely overlooked, those counters may not be as effective anymore.
CoD Warzone Trophy System Buff
With the Season 3 patch, there were a ton of new changes to Warzone. One change was to the Trophy System. These can be utilized to protect you from explosives, but now you can actually attach them to vehicles which makes them nearly immune to rockets and C4.
There's no doubt that this will come in handy for players who love utilizing vehicles to secure those BR victories, especially considering how popular C4 and RPG loadouts have become.
Since it's a recent development in the game, time will tell if it proves to be as overpowered as it sounds. Infinity Ward will surely be monitoring the situation to see how it impacts the game.