CoD Mobile Season 3: When Does it Start?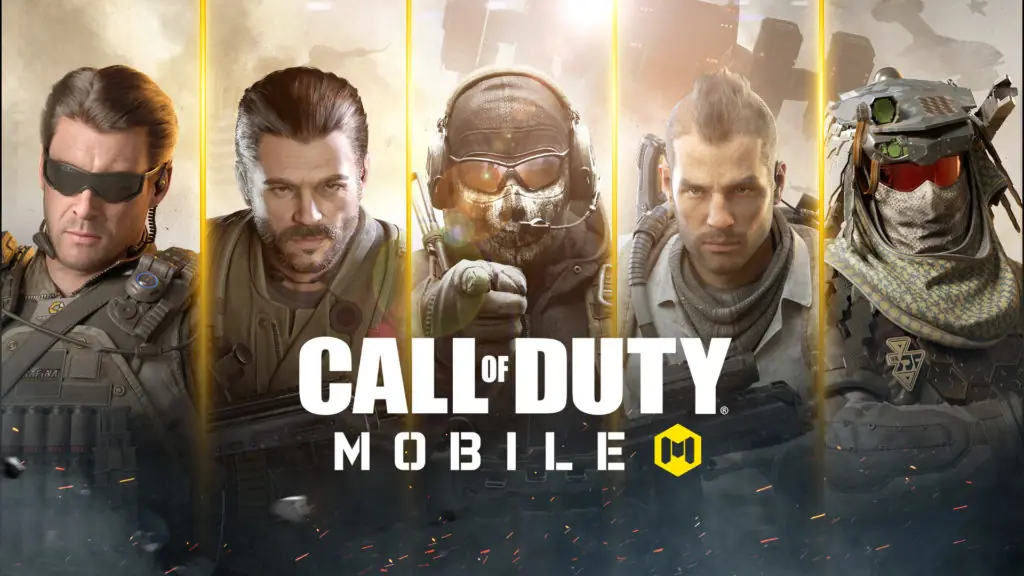 CoD Mobile might just be the biggest surprise hit the mobile gaming space has ever seen. Nobody, myself included, expected it to be a hit, yet here we are. CoD Mobile Season 3 for 2021 is about to start, so here's everything you need to know going into it, including the start date and more.
When is CoD Mobile Season 3?
COD Mobile Season 2 is set to end on April 16th, with Season 3 going live the very same day. There's not much time for you to prepare for the new content, so if you're reading this before the newest season launches, get yourself on that last grind before all the content ticks over.
Speaking of content ticking over, the theme of CoD Mobile Season 3 is Japan. The season is called Tokyo Escape, so you can expect plenty of dragon and cherry blossom-inspired skins and characters.
As well as that, the PP Bizon is set to make its debut this season. A new weapon release has always been exciting, although I personally haven't touched any iteration of this gun in any game since MW3.
There are also two new maps, called Costal and Monastery, set to release. We know that Monastery is going to be a close-range map because of its presence in the Chinese version of COD Mobile, but there's not much solid that I can say about Costal.
Lastly, there's a possibility that we're finally going to see zombies become a permanent part of CoD Mobile in Season 3. Again, though, that's speculation that comes from the Chinese version, although it would be odd for Activision to not capitalize on a Western market that is practically chomping at the bit for a new Zombies experience.