Best MK2 loadout in COD Mobile Season 4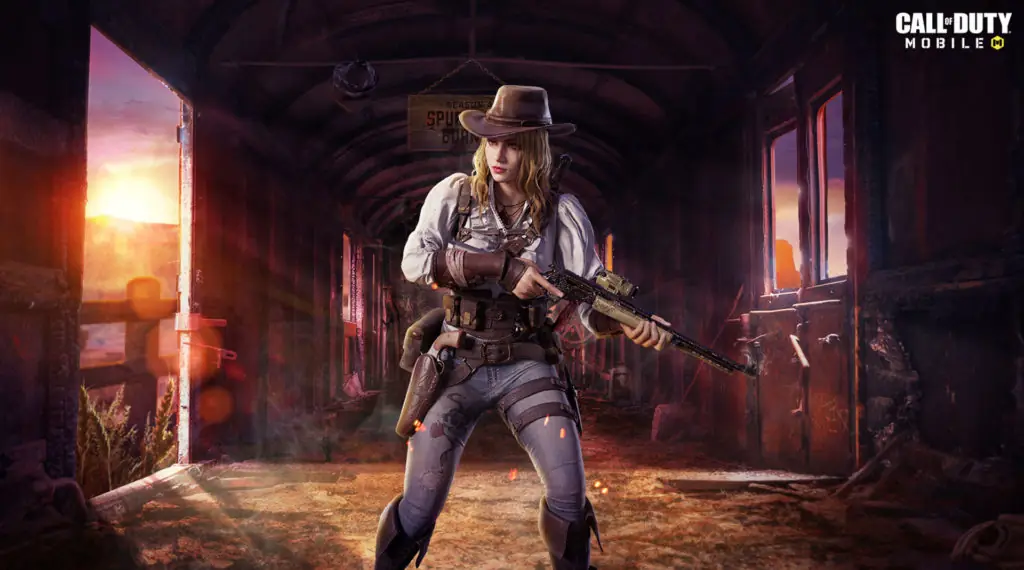 With the new COD Mobile Battle Pass, a new weapon is now available inside the game. The MK2 Marksman Rifle is a beast of a weapon that has been wreaking havoc as of late. So, if you're wondering what the best build and loadout is for the MK2 in COD Mobile, look no further because we got you covered. We'll provide you the hands-down best attachments to use on this weapon to dominate.
Best MK2 loadout in COD Mobile
Here is the best MK2 loadout in COD Mobile:
Barrel: 18.0 Sport Barrel
Stock: Custom Accuracy Stock
Perk: FMJ
Laser: OWC Laser – Tactical
Rear Grip: Stippled Grip Tape
The MK2 is a marksman rifle, making it sort of like a sniper rifle without the zoom. For that reason, you'll want to make sure you're playing appropriately for this weapon type. Overall, it's quite a fun weapon to use, but it's not exactly in the meta right now. Given that it's a marksman rifle, it's great for medium and long-range, especially using the attachments posted above.
In terms of the best class setup and gunsmith loadout for the MK2 in COD Mobile, we start with the OWC Tactical Laser for better ADS speed and sprint-to-fire delay. We opt for no optics, but you can use one if you want; it's really up to your personal preference. For stock, you can go with either the Custom Accuracy Stock or the MIP Sport Stock, depending on your play style.
For even more ADS speed increase, you'll also want to toss a Stippled Grip Tape attachment onto the MK2. One optional extension is the 30 round ammunition, which has some nice perks, but it does take away the body part multiplier damage, which is a big negative for me personally.