Club Roblox codes – free tokens (January 2022)
Get the latest Club Roblox codes from our up-to-date list and claim free Tokens and more!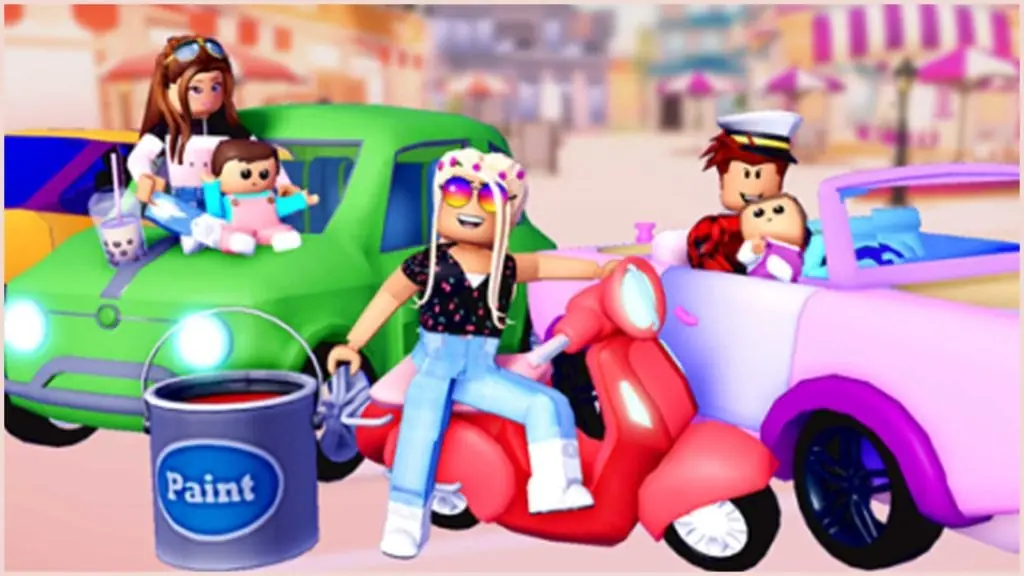 Club Roblox is an experience developed by Block Evolution Studios for the Roblox platform. It is a life-simulation game, where players can adopt babies or pets, build a home, play mini-games, and participate in events with other players. You can use these Club Roblox codes to help get started.
Using Club Roblox codes is a free and easy way to earn some bonus Tokens, Tickets, and exclusive items. The developers release new codes often, but they expire after a short time. For that reason, you may want to bookmark this page and check back regularly for updates.
All Club Roblox codes
FREETOKENS – 1,000 Tokens
How to redeem Club Roblox codes
To redeem codes in Club Roblox, follow these steps:
Launch Club Roblox.
Tap on the gear icon on the top right.
Look for the Promo Codes field in the settings.
Enter a working code in the box.
Press the Submit button.
Enter your codes exactly as shown above, with no extra spaces, so they work properly. We recommend using the copy and paste function so that there are no errors.
How to get more Club Roblox codes
You can get more codes by joining the official Club Roblox Discord community or following the developers on Twitter at BlockEvolution for news and updates. We will round up all the codes in our wiki so that you'll always have the latest ones.
Club Roblox Game Description
Club Roblox is a world of possibilities!
👶 Adopt a baby
🏠 Build a home
🐶 Adopt a pet
🎳 Play loads of mini-games
🎫 Take part in weekly events!

🌴 NEW FAMILY VILLAS UPDATE!
🧸 NEW BABY FURNITURE UPDATE!
👶 ADOPT MULTIPLE BABIES UPDATE!
👶👕👒 BABY CLOTHING UPDATE!
🐳🌊 OCEAN PETS UPDATE!
👶 NEW BABY ACCESSORIES UPDATE!

Developed by Block Evolution Studios ©