CD Projekt RED is Hosting a Cyberpunk 2077 Stream
The company will discuss its plans for the future of Cyberpunk 2077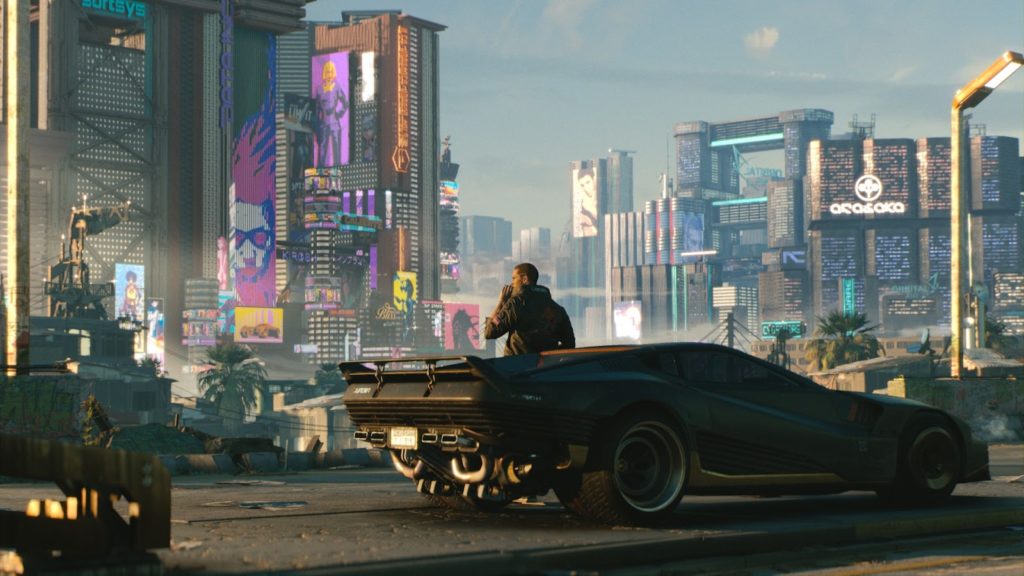 The launch of Cyberpunk 2077 did not go as planned. After several delays, the game received mixed reviews at launch, mainly due to the amount and bugs and glitches that plagued the game and, in some cases, made it unplayable. There hasn't been much post-launch support for the game outside of some free DLC and patches to fix the game. Tomorrow, this may change as CD Projekt RED will host a stream to talk about the game's future.
The Game May Be Launching on Current-Gen Consoles Very Soon
Before Cyberpunk 2077 launched, CD Projekt RED said that the game would receive a PS5 and Xbox Series X release post-launch in 2021. This release window was missed and Q1 2022 was announced as the new release window. A few weeks ago, there were reports that a new cover art for the game was appearing in digital storefronts, indicating that this new version of the game would be coming soon.
Today, CD Projekt announced via Twitter that there would be a stream to discuss Cyberpunk 2077. This stream will likely announce the release of the long-awaited PS5 and Xbox Series X|S versions of the game along with future DLC content. We could also see the game come to the PS5 and Xbox Series X|S as early as tomorrow. A tweet from The Verge's Senior Editor Tom Warren reveals that the game's cover art on Xbox now says "Optimized for Xbox Series X|S."
Judging by CD Projekt RED's response to the tweet, this is probably true. There's no information about the PS5 version yet but we'll have to wait and see. You can watch CD Projekt RED's Cyberpunk stream tomorrow, February 15, at 4 p.m. CET (10 a.m. EST) on Twitch.
About the author