Can You Have Pets in Hogwarts Legacy? Answered
No furry friends - yet!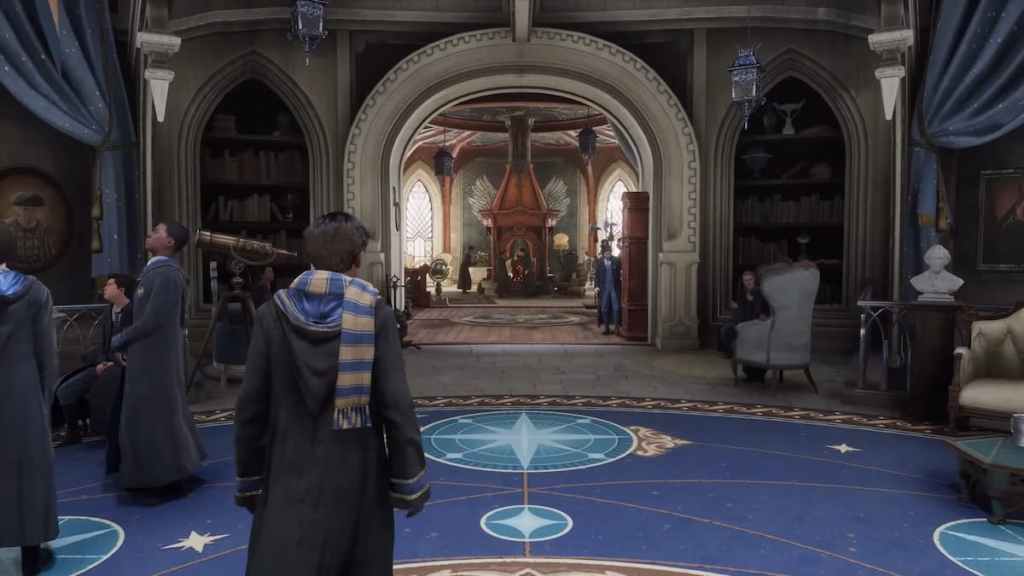 Taking place in the Wizard World's 1800s, Hogwarts Legacy is a brand-new video game from the Harry Potter series. In the single-player game Hogwarts Legacy, players will view the Hogwarts and Harry Potter universes from a completely different angle. All Harry Potter lovers will find this game interesting since it features largely unknown Hogwarts castle areas and very advanced animation.
There is a surprising amount of small details in Hogwarts Legacy, such as the day and night cycle of Hogwarts Legacy. Sadly, not everything fans have been expecting has gotten confirmed yet. One of these features is the ability to have pets as furry companions in the magical world. Confusingly, this feature was shown in the trailer – albeit without a direct mention – but has not been confirmed to be in the full game. In this article, we will explore whether you can get pets in Hogwarts Legacy or not, and what we think.
Related: Can You Choose Your Patronus in Hogwarts Legacy?
Can You Have A Furry Friend in Hogwarts Legacy?
As of right now, we simply do not know if you can have pets in Hogwarts Legacy or not. It is highly possible that this feature will be available to players of the game though. In the trailer, both owls and cats were shown in the trailer, and they are common pets in the Wizarding World. This would be a fantastic feature to be included in the game, and would surely help to brighten up the game environment. Who wouldn't want a hyper-intelligent owl as a pet after all?
It has been confirmed, however, that players can take care of some animals and domesticate them in Hogwarts Legacy. These include many of the magical beasts in the Harry Potter franchise, potentially including the likes of animals such as Nifflers and Kneazles. Also, gamers will even have the opportunity to ride the majestic Hippogriffs that are fan-favorites for a good reason. For now though no actual pets have been confirmed nor denied to be in the game.
We are hopeful that this article helped to answer some of your questions about the upcoming Harry Potter game. If you wish to learn even more about this game, read about whether Hogwarts Legacy is an MMO or check out an explanation why you start as a 5th year. View more content about games you love and comment about our work on the Gamer Journalist Facebook page!