Can You Get Amiibo Outfits Without Amiibos in Zelda Tears of the Kingdom (TotK)?
Link's iconic outfits are yours for the low price of $15.99+.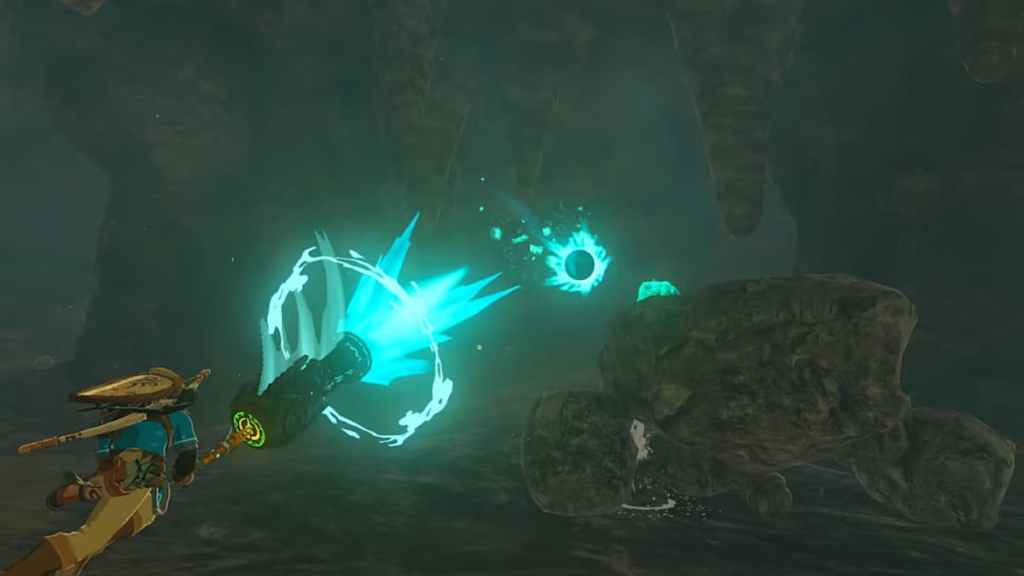 Nintendo has been producing Amiibos for the better half of 10 years. Throughout that time, various figures have released marking new game launches, anniversaries, and more. Doubling as a neat trinket combined with an NFC signal, Amiibos can provide in-game bonuses for games they are attached to. When Breath of the Wild came out, Nintendo took advantage of the myraid of Zelda themed Amiibos they had already released. This, combined with other BOTW themed ones, unlocks a variety of outfits, items, etc. The same can be said for Tears of the Kingdom, however, not everyone has the money for all 26 Zelda figures. So many have begun to wonder: can you get Amiibo outfits without Amiibos in Zelda Tears of the Kingdom (TotK)?
Can You Get Amiibo Outfits Without Amiibo in Zelda Tears of the Kingdom (TotK)?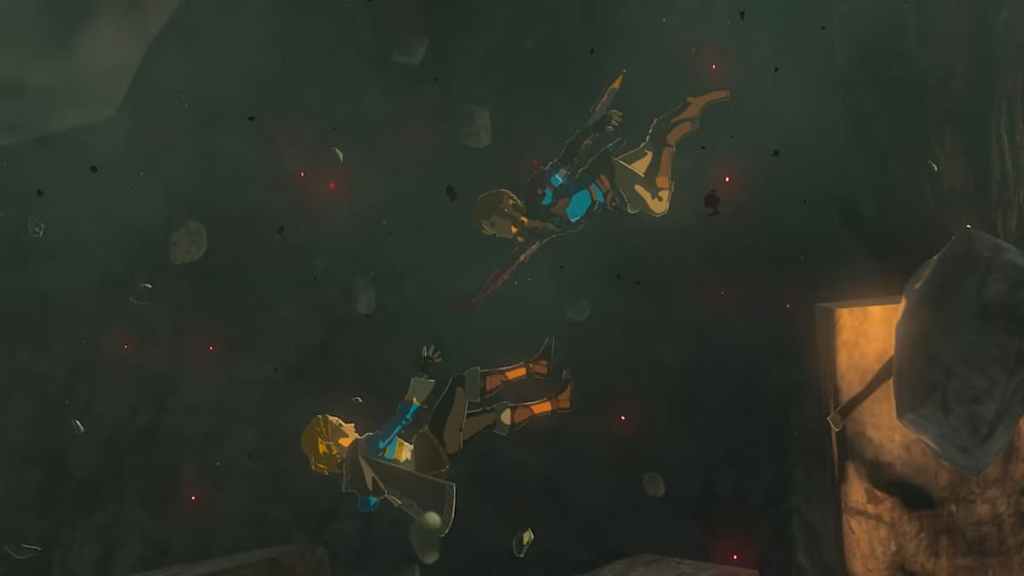 Amiibos are considered collectibles for some, and as such certain figures can fetch a high price after a while. Limited supply of physical figures means that not everyone is going to be able to own Amiibos, much less spend the base price of $15.99 PER character. Thus, people have started to devise ways around spending so much when all they want is the in-game rewards.
Related: How to Get the Sound of a Horn in Zelda Tears of the Kingdom
Sadly, there is no sure-fire way to obtain exclusive outfits in game, there is a way to get all the Amiibo outfits and more for a better price. There are Amiibo cards that are sold on marketplaces such as Amazon that remove the figure part of the product and package them as small NFC cards. You can buy all 25 plus 13 more for every Zelda Amiibo they have released. These will run you about $17-$30 depending on the bundle you get, but considering how much you would have to spend on every single figure it's a pretty good deal. And for some of the outfits you get, there's no way you'll want to miss out.
---
Be sure to follow our Facebook page for more gaming news and updates. We have more Tears of the Kingdom articles and guides for all your needs, only on Gamer Journalist.
About the author