Can you change Hair Color in Fire Emblem Engage? – Answered
Engage in the few customisation options the latest Fire Emblem mainline game has for us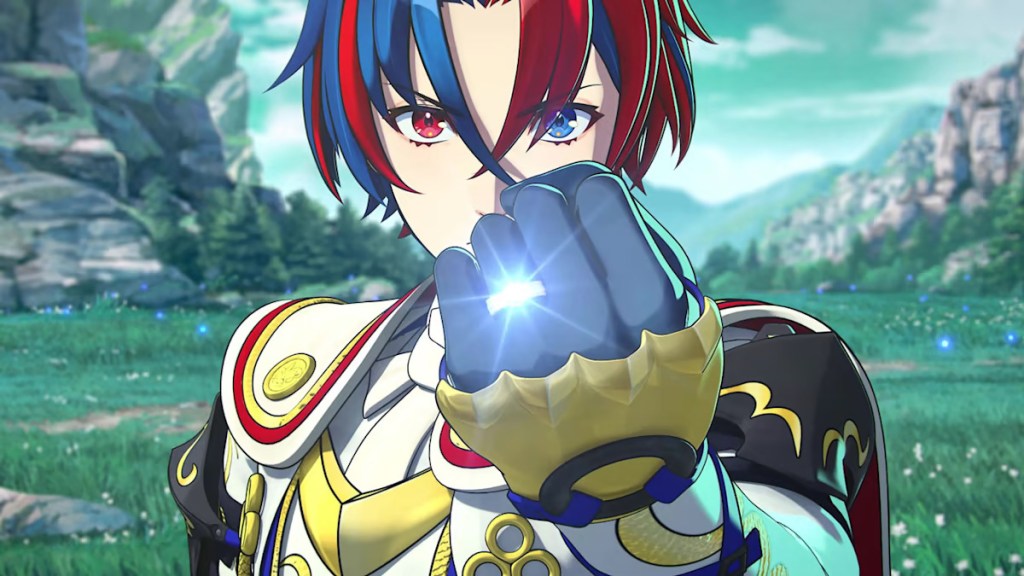 Fire Emblem Engage stars one of the most eye-catching player characters to have ever graced the long-running series, let alone for a JRPG. The toothpaste colored hairstyle is most certainly a choice, so is there anything we can do to fix that? Maybe you are a fan of the design, and if so, you are in luck then!
Can you change Hair Color in Fire Emblem Engage
That is because to get straight to the point of this question it is quite simply a no. Players will be unable to get that choice of a hairstyle out of their line of sight throughout the lengthy journey here. But rather, Fire Emblem Engage does allow for some level of customisation with optional content on the side to explore or even collect for to allow for editing their units. This includes that of the questionable fashion that the player character has been designed as.
Related: Are there Same-Sex Relationships and Romance in Fire Emblem Engage?
To do this, the unlocking of both the Smithy and Boutique will open up later in the story once the chapter concerning Firene Castle has been completed. From there, items that can be put on units will be unlocked the further you advance in the story, similarly to how Fire Emblem Fates functioned in this department.
Furthermore, even more options are and will be available for purchase in the DLC packs, either that of the full Expansion Pass including all four waves that is priced at £26.99, or individually, which will be priced lower. For example, the first pack including new accessories such as Frilled Band, Big Ribbon, Single Earring and Round Specs that will become available in the Boutique from Chapter 6 and onwards. Keep this in mind to keep re-checking the eShop store pages for more updates on what each will offer.
---
We hope this guide was beneficial to you. Check out Gamer Journalist on Facebook to stay up to date with all of our latest coverage on all video games and the like. Here are a few similar articles we can recommend to help you out with this title in particular; Should You Choose Male or Female in Fire Emblem Engage? – Explained or How to get Edelgard in Fire Emblem Engage.