Call of Duty's Season 5 patch will be a big one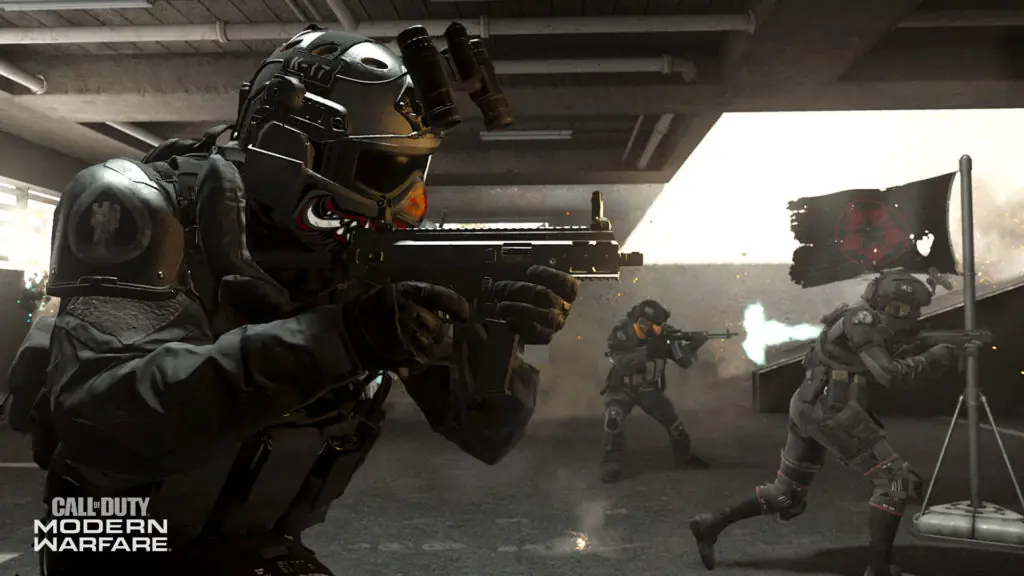 Call of Duty's new season five patch will be a massive download, as players should now come to expect. The fifth season of Modern Warfare and Warzone launches this week, and there's going to be a lot of content coming our way. According to an Infinity Ward director on Twitter, this patch is going to be a doozy, so you better have some hard drive space available.
According to Haile, all new content from season five is jam-packed into this new update, explaining the size. This detail could mean that future mid-season patches and updates won't be nearly as big, since everything is included upfront. Overall, the game size will reduce drastically as Infinity Ward has optimized their compression.
We do not have details as to the exact file size, but we will soon learn this information upon release. Like other updates, fans can expect it to drop during Tuesday night or Wednesday morning, depending on the time zone and any unforeseen technical issues.
In a follow-up Tweet, Paul says, "it's a priority for us to keep working on reducing the overall size of MW & WZ on your hard drives, but at the same time also delivering new seasons for everyone to enjoy. We'll continue to work on this and keep pushing space reductions out with future updates."
So what exactly should we expect in Season 5? Well, there are lots of exciting new changes. Season 5 includes the first real map change we've seen to Verdansk. There's also a new faction in multiplayer mode and a bunch of new weapons and multiplayer maps. We'll keep you posted when we get some more information.