Call of Duty WWII Free for PlayStation Plus Members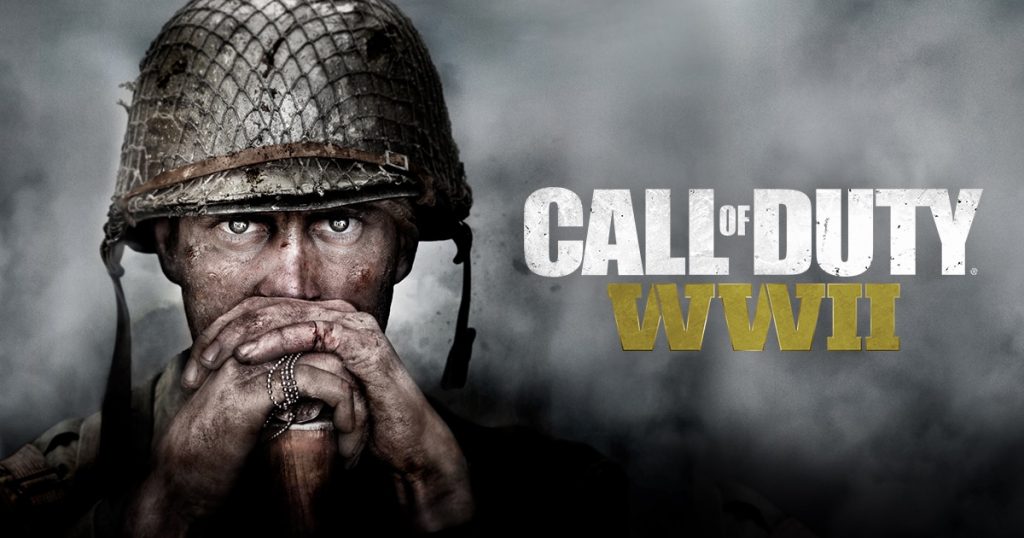 PlayStation recently announced Call of Duty: WWII will be one of the free PlayStation Plus games this June. Anyone with a PlayStation 4 and PlayStation Plus can grab the game for free this summer.
Players can download and play Call of Duty: WWII for free starting on Tuesday, May 26, from the PS4 store. After downloading it, you can own it forever as long as you maintain an active PlayStation Plus account. The game will no longer be available for download after July 6.
Call of Duty: WWII came out in November 2017, and many players consider it to be one of the best CoD games in this generation. It was certainly one of the top-selling titles. Players head into the World War 2 era, with War Mode and Headquarters, and fan-favorite Nazi Zombies.
PlayStation Plus members saw two other previous Call of Duty releases for free in their store, including CoD Black Ops 3 in June 2018, and CoD MW Remaster in March 2019.
About the author