Call of Duty: Warzone Trios Mode is Back for Double XP Weekend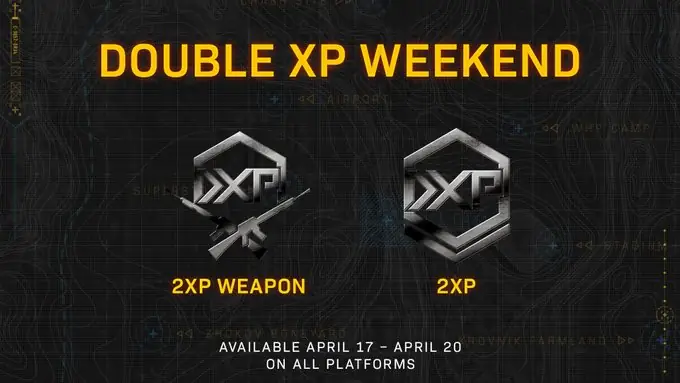 Call of Duty Warzone players were a bit upset this week due to a change to the playlists. Trios mode, the original game mode for Warzone, was replaced with Shotguns and Snipers Mode to everyone's surprise. It looks like Infinity Ward was listening to the community, and decided to bring back Trios mode this weekend.
In addition to the Trios mode, players can also enjoy some Double XP weekend in Call of Duty: Warzone and Modern Warfare. This bonus has been active since Friday night and will continue through April 21, which is this upcoming Monday.
Some other changes were also introduced this weekend including a new playlist mode, Plunder Duos. Previously, this mode was only available for Trios, so you may want to check out how this game mode feels in duos.
Season 3 updates are also now live, which includes the following changes:
Warzone: Trios Returns
New Multiplayer Playlist: Dropzone
10v10 Multiplayer Playlist: Stir Crazy 24/7
New Warzone Mode: Plunder Duos
2XP + 2WXP: Now through Monday