The Lost Team Intel Locations in Call of Duty Warzone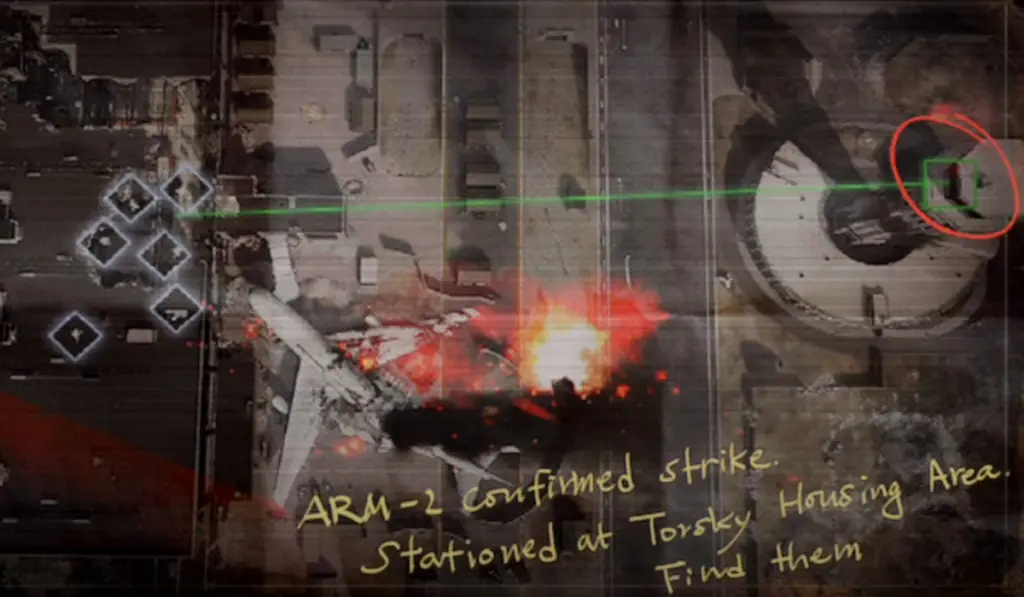 With the launch of season five, players got access to the brand new set of intel missions. In this guide, we take a look at the Call of Duty Warzone The Lost Team intel locations around Verdansk. Intel mission five came to CoD on August 6, 2020. There are many new changes with the latest patch, so be sure to follow our guide to complete this week's intel missions quickly and easily.
Intel missions are a great way to earn some free experience. It also continues the story of Verdansk. In this intel mission, we'll be looking for the lost team.
Call of Duty Warzone The Lost Team Intel Locations
There are four main objectives for Call of Duty Warzone's The Lost Team. Head to the intel tab of the missions menu in Warzone to get started.
Objective 1
For the first objective, players must find the location in the message Ghost sends you. We're aiming to find a gold coin to start the series of missions. Head to the underground road in the Verdansk International Airport. If you're unsure where to look, refer to the map below and look for the sandbags. You'll find the gold coin on top of the comms equipment.
Objective 2
If you want to complete the intel missions as soon as possible, you can back out of the match. For the second objective, an Armistice group stationed at the Torsky Housing Area was attacked. The clue leads you to an office building near Superstore in Verdansk. Collect the intel amongst the piles of newspapers on the floor.
Objective 3
The third objective says there were survivors from a helicopter crash. An autopsy report shows that three bodies were recovered from a crash site near City Hall. Heavy charring over the head and right side of the bodies. One crew member is still unaccounted for, so we need to find them. Head to the helicopter crash zone near the city hall in Downtown Tavorsk District and collect the intel from inside the downed helicopter.
Objective 4
For the last objective, we learn that signal interference prevents locating the missing operator. The intel shows three towers causing radio interference. You can do this in Plunder so that if you die you can still respawn. We'll need to visit all three radio towers:
South 1: Across from the kart racing track on top of the tower.
South 2: Outside of the Verdansk Port
BCH4: At the TV Station