Call of Duty Warzone Mobile APK And OBB (Beta) Download Link
Get in the Game!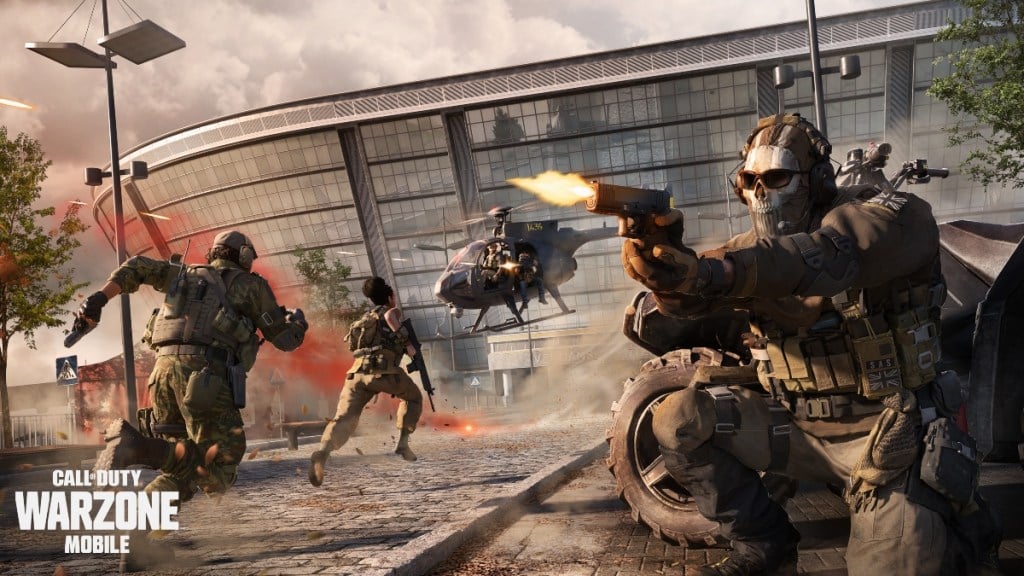 It's honestly amazing how far gaming has come in the course of twenty years. I remember being excited to receive a brick cell phone — not even a smartphone — because it meant I could play Snake. Now, not only is the industry carving out an impressive space for mobile gamers, titles that we couldn't have dreamt of are now accessible at your fingertips.
But — the medium is not without its fair share of flaws. In an ideal world, games like Minecraft or Call of Duty Warzone would be easily acquired via the Google Play Store or iOS App Store. But, we don't live in an ideal world. If you're struggling to download Call of Duty Warzone Mobile via the official source, we have you covered! Read on to learn how to download the Call of Duty Warzone Mobile APK / OBB!
How to Download the Call of Duty Warzone Mobile APK
It would seem that, as of writing, there is no readily available OBB for Call of Duty Warzone Mobile. But, there is a third-party source for the APK, or Android Package Kit. Alas, there is no current method of playing the game on iOS, but ideally that will change at some point in the future!
We also think it's worth mentioning that, because this is a third-party source, please exercise extreme caution when downloading APKs and … really, files in general. Gamer Journalist accepts no responsibility for any malicious files that may or may not find their way onto your mobile device. If you're cool with that, then let's move on!
CALL OF DUTY WARZONE MOBILE APK DOWNLOAD LINK
Of course, merely having the link won't do you any good if you don't know how to use it. So, follow these steps to properly utilize the APK file on your mobile device.
Locate the APK; it should be present in your downloads folder, unless you saved it elsewhere.
Tap on the APK in order to install it. It's possible that your mobile device will yell at you because it can't recognize the source; if this is the case, check your safety and privacy settings for the option to allow apps from unknown sources and tick it. Only do this if you are confident in the source.
As soon as the APK is finished installing, you should see it amongst your apps. Tap it like you would any other app and it'll launch, but it'll still need to download some additional data, so be patient! When it finishes downloading the additional data, you'll be able to log in and play Warzone Mobile.
Related: Survivor.io Mod APK Download Link
As we said, don't follow these steps flippantly. If you're able to, it's almost always preferable to download from the official source.
About the author