Call of Duty: Warzone Map for Bunkers, Intel, and Easter Eggs Locations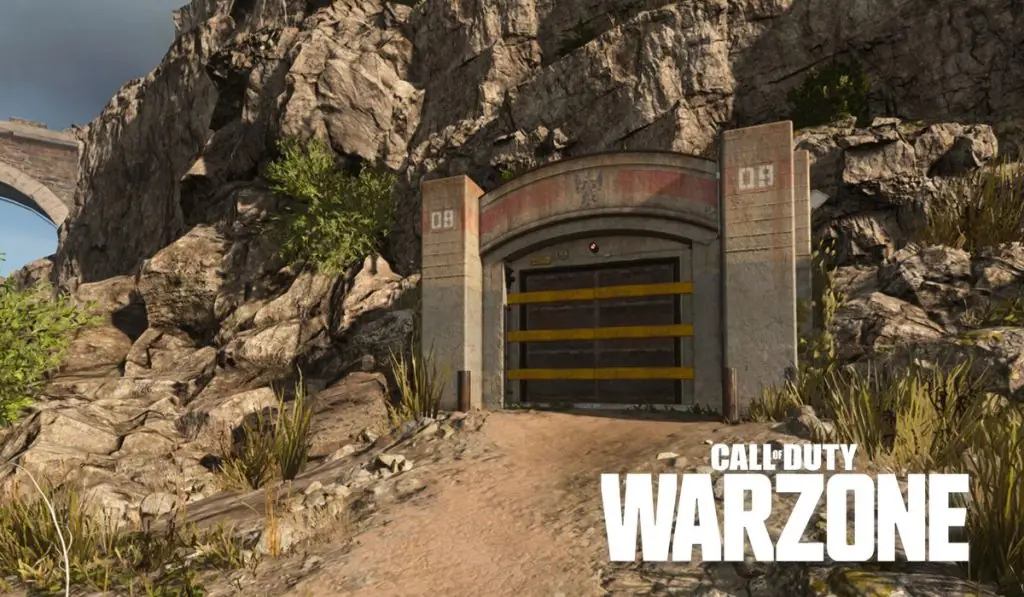 Verdansk is a big map that has been evolving a lot throughout the Call of Duty: Warzone seasons. There are many hidden locations, including easter eggs, bunkers, and areas that may be critical for future events. A user on Reddit put together a Call of Duty Warzone map containing all Bunker, intel, and easter egg locations which comes in handy as a reference for exploring Verdansk.
Call of Duty: Warzone Map for Bunkers, Intel, and Easter Eggs Locations
Verdansk has a lot in store for players this season, with more mysteries revealing themselves as time goes on. Bunker 11 was an addition that players have been exploring for the past month. The Bunker contains an underground nuclear weapons area and some other strange things we don't quite understand yet. There is also a mysterious shadow under the dam. Infinity Ward seems to be putting a lot of effort into making a story for Verdansk that ties into more Call of Duty lore.
For players looking to explore the map and everything it has to offer, this Call of Duty Warzone map for bunkers, intel, and easter eggs by Eleve28 should come in handy. Be cautious, though, because some of these areas are hotbeds for enemies. Plunder mode might be something to look into if you want some more freedom to explore.
The map above contains all the critical locations found in Verdansk. Learning all of the map's ins and outs will also help you and your team position yourself better and formulate some good routes. With Season 4 in full swing, we have seen a bunch of playlists come and go. Verdansk is no different and is continuously changing.
Perhaps you can study the map and figure out the meaning of some of these unknown areas like the shadow under the ice of the dam. Piecing together the clues hints at a major event coming to Verdansk, but the details are anybody's guess.
Source: Reddit