Call of Duty: Warzone Incoming Transmission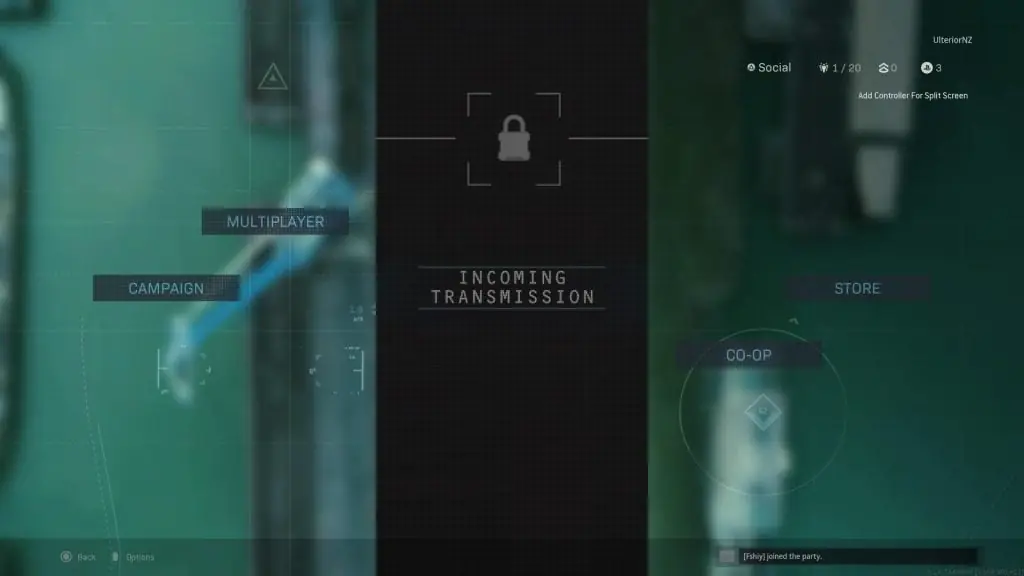 Call of Duty: Warzone is the upcoming free-to-play 150-man battle royale game from Activision. Updates are beginning to roll out for Call of Duty: Warzone, so you may want to start downloading the update if you're looking to play as soon as possible.
Call of Duty: Warzone Incoming Transmission
Many players are attempting to download and update their games at the same time, so the servers are taking a bit of a hit as expected.
Some people may see an "Incoming Transmission" screen upon trying to login. You should keep refreshing your game until you can get in. Restarting your console, or re-launching the game if you're on PC, has reportedly resolved the issue for a lot of players.
Get ready for #Warzone.

Everything you need to know before you drop in to Battle Royale. pic.twitter.com/urMkgnK30I

— Call of Duty (@CallofDuty) March 10, 2020
If you're on console (Xbox and PS4), you'll also want to make sure you have enough disk space for the massive update. The total size of the game is ~22GB. If you cannot trigger the update, you'll probably want to restart your console to resolve the issue.
The game is free-to-play and currently released for players who own Modern Warfare. Everyone else will have to wait until 12:00 PM PDT to start fragging.
We'll keep you updated on the Call of Duty: Warzone 'Incoming Transmission' error as details roll in.
Update (12:22 PM EST): Issues are resolving for many players are others are slowly able to connect. If you are still being presented with the error try refreshing and keep trying. Servers should stabilize soon. Many people are also having issues finding games right now due to server issues.