Call of Duty: Warzone Gulag Map Layouts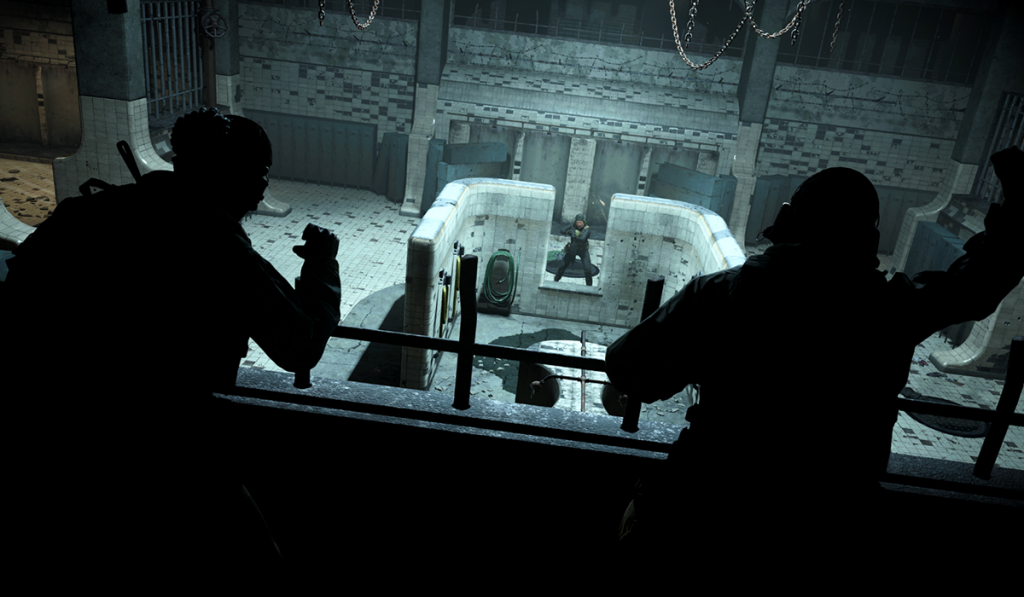 Call of Duty: Warzone brings something new to their Battle Royale game with the Gulag feature. After being eliminated in Warzone, players have a second chance at life. Upon elimination, players will find themselves in the Gulag.
In the Gulag, Prisoners fight to the death in a one-on-one battle for survival. The winner can rejoin their team, or drop back in solo, in Verdansk. There are three different Call of Duty: Warzone Gulag map variants, each with a unique layout and different angles.
Call of Duty: Warzone Gulag Map Layouts
In all three maps, there is a center lane and two side lanes. You can follow some of our general Gulag tips to win to increase your odds of success. But in the end, it all comes down to outplaying your opponent. Players get identical loadouts, so it's an even playing field.
Window of Opportunity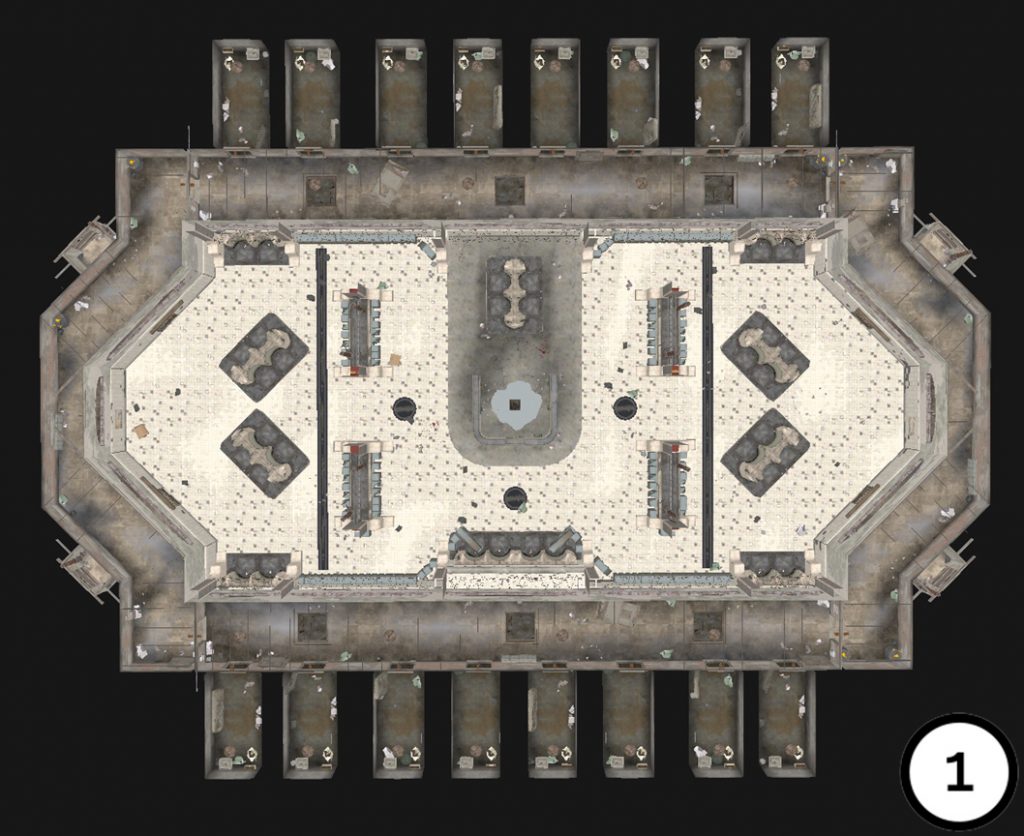 Plays spawn in the far left and right sections of each side of the map. There are two shower stalls in each player's spawn area. The 'Window of Opportunity' map variant forces close-quarter combat, so you better act quick.
Ninth Circle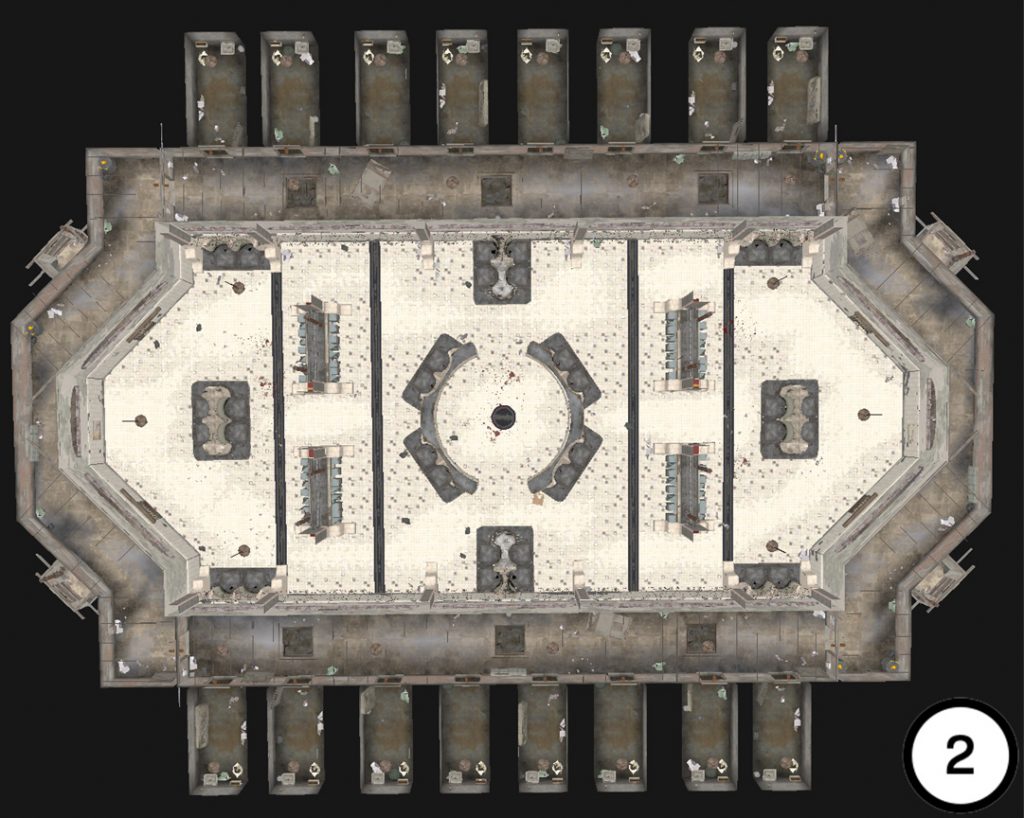 In 'Ninth Circle', players might want to utilize the cover in the center lane to get close to their opponent. With long-range weapons, the side lanes have an excellent line of vision to set up an easy shot directly into spawn.
Longshots Galore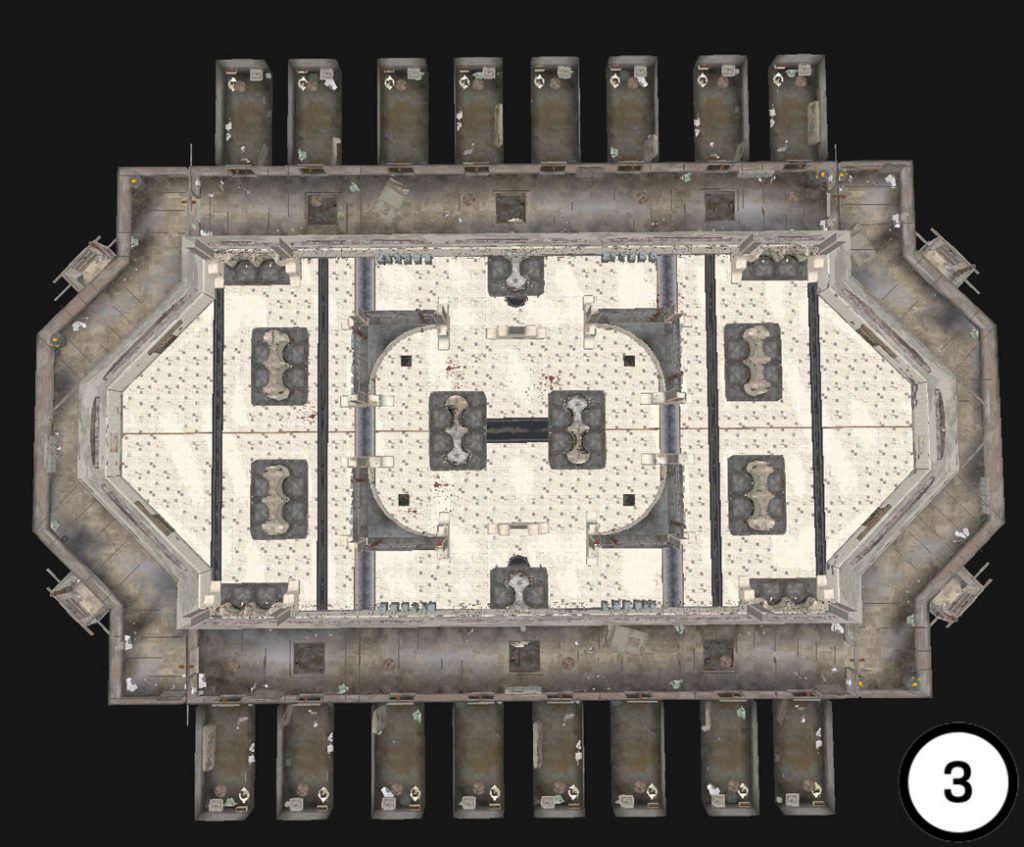 In the final Gulag map layout, Longshots Galore, players get a perfect line of sight diagonally and horizontally across the entire map. Like the other maps, the flag spawns in the middle of the map. Taking center control may prove to be a superior tactic.
Regardless of the map layout, you need to act quickly if you want to win your Call of Duty Warzone Gulag match.
About the author