Call of Duty Warzone Fatal Error: How to fix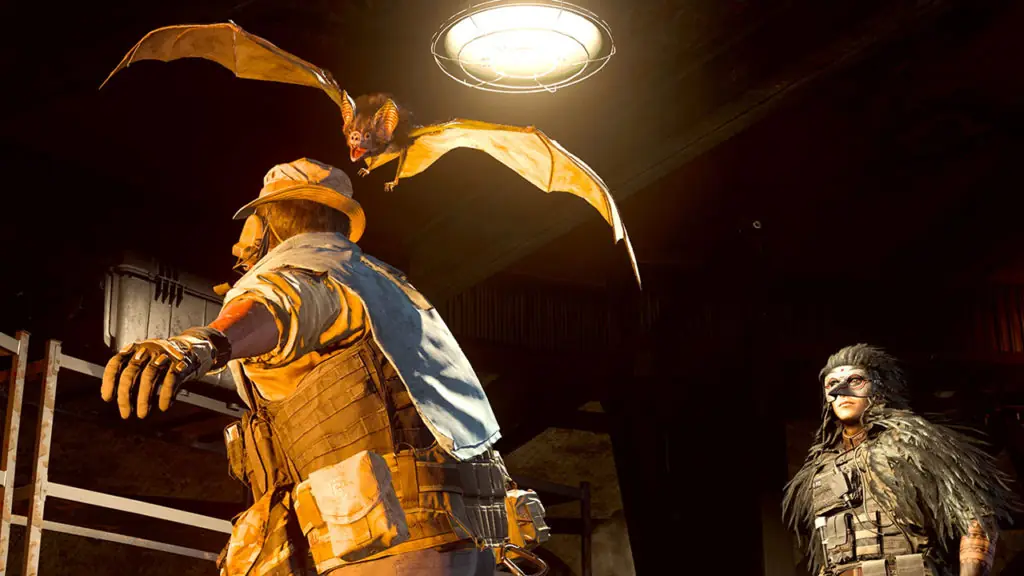 Call of Duty Modern Warfare and Warzone's sixth season is officially live as of September 29, 2020. Lots of new players are making their way back to the game for the new season. Unfortunately, players across various platforms, including Xbox One, PS4, and PC, are experiencing game crashes. Here's everything we know about the Call of Duty Modern Warfare Fatal Error and how to fix it.
Call of Duty Modern Warfare Fatal Error
The Call of Duty Warzone fatal error pops up a window notifying you that your game has crashed. It presents an error code reading: "Fatal Error 0x0000000142220c20 8077539 0xc0000005 ModernWarfare.exe." After receiving the error, you will need to restart your game and try relaunching it.
Unfortunately, this appears to be an error reintroduced with the most recent season six patch. It's present on a wide variety of platforms, including PC, and is not limited to specific hardware. Therefore, it is likely an issue with the game files and requires a patch from the developers' end.
We recommend trying a few things to ensure the issue is not coming from your system, specifically on PC. First off, make sure your video drivers are up-to-date. Gamers using NVIDIA graphics cards should double-check that they have the latest drivers. New updates release every few days, so it's likely your drivers are out of date if you have automatic updates turned off.
Next, restart your computer and try playing Call of Duty Warzone again. If you update your graphics drivers and reset your computer yet still receive the error, we'd recommend verifying your game integrity. To do this, open up your Battle.net launcher and click on Call of Duty: MW from the left menu. Near the top of the title screen, click on options followed by Scan and Repair. A process to scan your game files will begin and fix any damages or missing files causing the error.
If the above steps did not work, we'd recommend reaching out to Activision support with your specs so the team can better understand the issue. That's everything we know so far about the Call of Duty Warzone Fatal Error and how to fix it. We'll keep you posted if we find a more reliable solution.