Call of Duty: Warzone Duos and Quads Coming In Season 3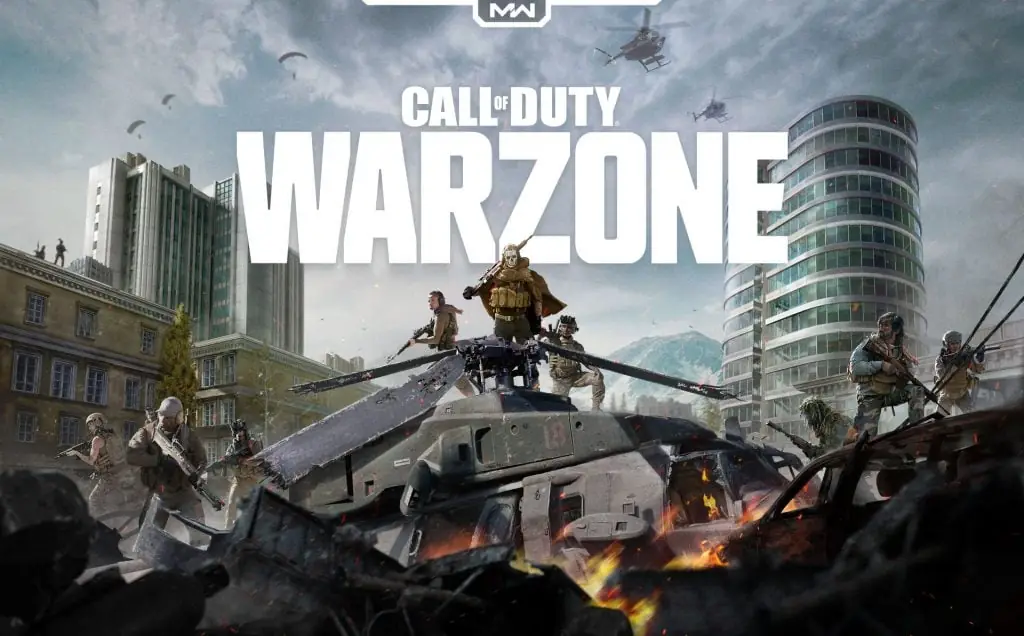 Warzone players will soon be getting some exciting new modes to try out. Currently, Warzone fans can only play either traditional Battle Royale, which is three players, or solos.
With the Modern Warfare Season 3 right around the corner, we got a look at the upcoming changes and new additions to the game. One thing stuck out to us: new Warzone modes.
New Warzone Modes in Call of Duty: Modern Warfare Season 3
Call of Duty Warzone Duos: Team up with a friend and aim to be the last team standing. Duos mode was one of the most requested features for Warzone so far.
Call of Duty Warzone Quads: Another highly requested mode was quads, and that will be making its way into Warzone in season 3.
Battle Royale High Action: A faster-paced version of Battle Royale, where the gas closes faster. Get a move on, soldier!
Battle Royale Shotty Snipers: Take your pick between either shotguns or snipers only. There are no loadout drops in this mode, so you better find what you're looking for.
Battle Royale One Shot: This battle royale mode has one shot headshots and no loadout drops. You better keep your head on a swivel for this one.
Realism Battle Royale: There is limited information about this one, but we could assume friendly-fire will be enabled.
Hardcore Battle Royale: Previously, the hardcore mode was a fan favorite in Call of Duty games and it will be making a comeback for Warzone.
How to play Duos and Quads in Warzone?
Starting on April 7th with the release of Modern Warfare Season 3, you'll be able to select Warzone Battle Royale and have the option to choose between Solos, Duos, Trios, and Quads, along with the other new modes listed above.