Call of Duty: Warzone Crashes After Launching Solutions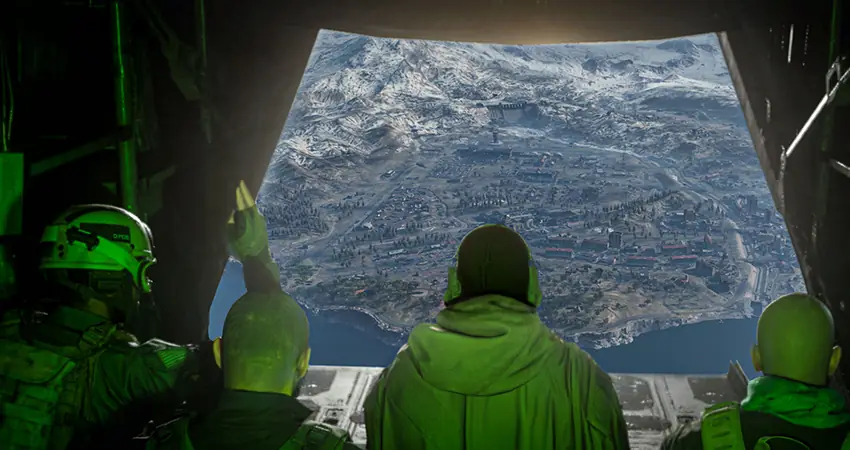 Many people have been installing Call of Duty: Modern Warfare so they can try out the new Warzone Battle Royale mode. After installing the game, some people are experiencing an error where Warzone crashes to desktop immediately after launching.
There are a few different possible solutions to try in order to fix this annoying issue. We'll go over a few things that have worked for other players.
Call of Duty: Warzone Crashes After Launching Solutions
This issue affects players during the following events:
During the opening cinematic
While the "connecting to online services" message is showing
After the logos are displayed on launch
First, check that your computer meets the minimum specifications required to run Call of Duty: Warzone. Make sure all video card drivers are completely up to date.
Fix 1 – Update Drivers
Next, update your video card drivers to the latest settings. This can be done through your NVIDIA or AMD Control Panel depending on your card. Older drivers may prevent the game from running properly.
Fix 2 – Close Background Applications
Some open background applications may be interfering with Call of Duty: Warzone. Close hardware monitoring software like MSI Afterburner or NZXT. Programs that use interface overlays like Discord may also impact performance.
Fix 3 – Lower Graphics Settings
Running the game on Ultra may be straining your video card and causing a crash. Lower the settings of the game completely and see if your game still crashes. If it doesn't, you can try increasing your settings one by one. Capping your frame rate may also help stabilize performance. This can be done in the Graphics options by selecting Enable Custom Framerate Limit.
Fix 4 – Use Wired Connections
While this may not be a hardware fix, wireless connections have limited reliability that can cause you to drop from servers and negatively impact online play. If you play wireless, you may want to test on wired (if possible) to see if crashes still occur.
Fix 5 – Reinstall Modern Warfare and/or Scan and Repair Game Files
If you're on PC, try verifying the game file by clicking Modern Warfare and going into the options and clicking 'Scan and Repair.' Completely uninstalling and reinstalling the game is the next step.
Fix 6 – Create A New Account
Some players have reported that creating a completely new account through Battle.net or Call of Duty has stopped the game from crashing.
Those are all the fixes we have for now. If this is a widespread problem, Infinity Ward and Activision will likely communicate a fix or deploy a patch.
If you are unable to connect to online services in Call of Duty: Warzone, you may find some solutions in our other post.