Call of Duty: Warzone Contract Lag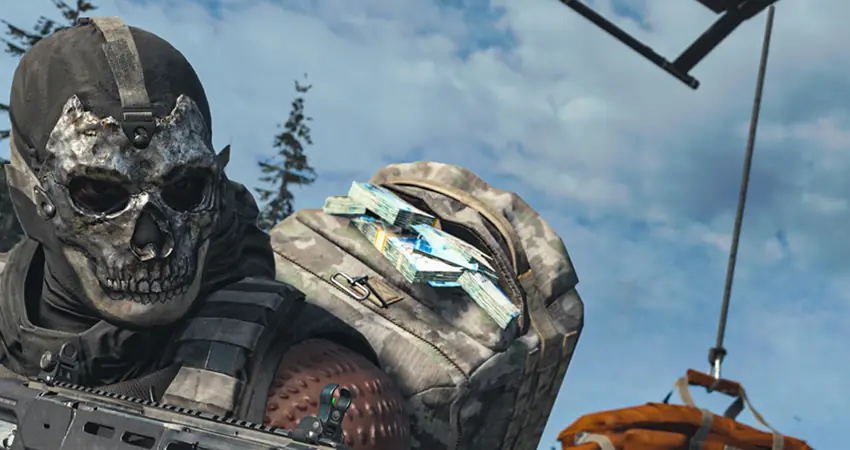 Call of Duty: Warzone players are reporting an issue where contracts are causing big lag spikes. The issue is happening when either an individual or a teammate on a squad picks up a contract.
Players on PlayStation 4 and Xbox One have reported the issue. One player reports it happens in training mode after picking up the contract. There's an active thread on the Activision forums with several people reporting the same findings.
Call of Duty: Warzone Contract Lag Solutions
One possible solution is to create a brand new account for Call of Duty: Warzone and completely ignore the Warzone Training portion of the game. Uninstalling and reinstalling the game does not resolve the issue, according to several different people who have tested that theory.
The issue seems to occur in one of the following situations:
Going near a Contract
When a teammate uses a Contract
When a player uses a Contract
Doing the Contract during Warzone Training
Creating A New Call of Duty: Warzone Account
Accounts allow you to participate in cross-platform play on Call of Duty: Warzone. The account creation screen requires you to make a Display Name, enter an email address, and a password. This can also be done online at the Activision registration page on their official site.
You'll need to have a secondary email address to try this out because your main email address will be tied to your other account. Only one account is allowed per email.
Activision has not officially announced any solutions or acknowledge that this issue exists as of yet. We'll keep you posted when we get more information.