Call of Duty: Warzone Client Command Overflow Error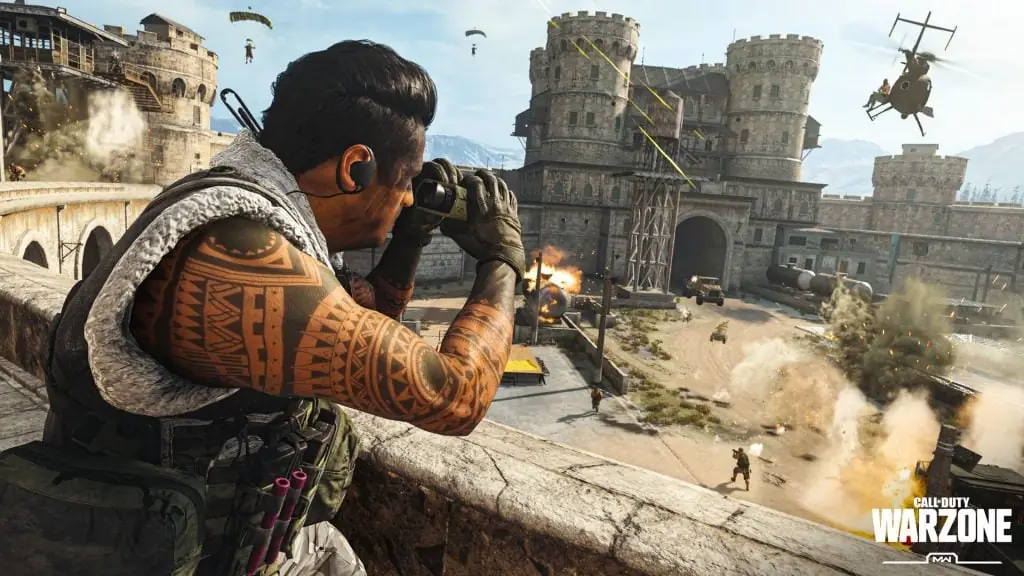 Call of Duty: Warzone has been released for everyone worldwide as of today, March 10th, 2020. As with most games, there were some annoying server issues towards the beginning of the day that are still persisting. With the number of people trying to connect at the same time, this is to be expected.
One specific error is preventing people from playing the game entirely. Some people are seeing an Error: Client Command Overflow.
Call of Duty: Warzone Client Command Overflow Error
This error occurs on the loading screen and causes the game to error out. Players then get sent back to the main menu where they see this error. Here are some possible solutions:
Restart the Game and Client
If you're on PC, close out the game and restart Battle.net entirely. There will likely be some patches incoming to both Battle.net and the game itself.
If you're on Console, restart the system. At the moment, we haven't seen reports of any console players receiving this issue.
Verify Game Files
To verify the game files, click on Call of Duty: MW from the Battle.net game client and click the options menu. Select scan and repair game to scan the game files and check the integrity of the game.
We will keep you posted if we see any official word from Activision or the Call of Duty team.