Call of Duty Warzone Best EBR-14 Loadout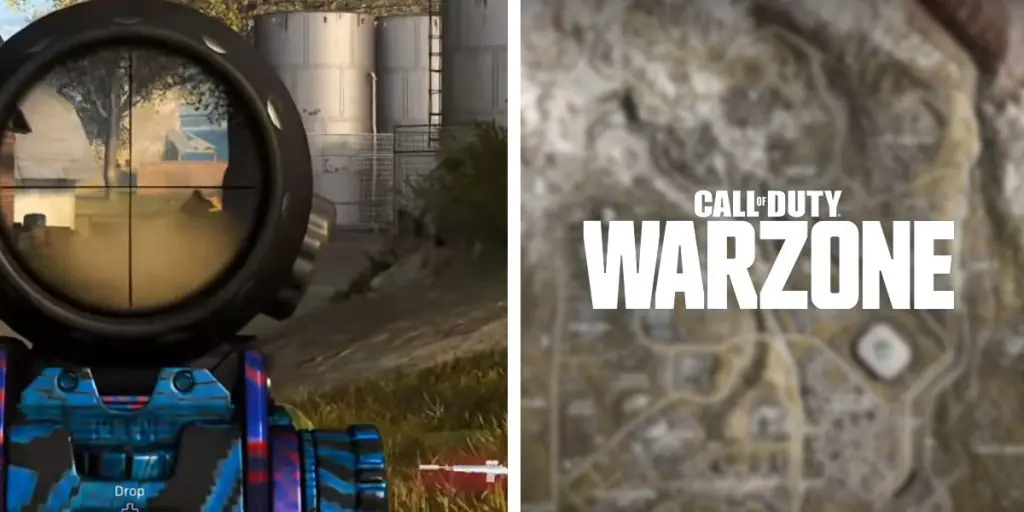 The EBR-14 is a semi-auto marksman rifle in Call of Duty Warzone. It's a great weapon if you can consistently hit upper body shots, as it will easily take down enemies in 1-2 shots with no problem. High damage on this weapon means it cuts through armor and health. Here's our guide for the Call of Duty Warzone best EBR-14 loadout.
Call of Duty Warzone Best EBR-14 Loadout
While the EBR is a marksman rifle, it's still effective in close quarters if you have good aim. For a marksman rifle, it has a nice rate of fire that can easily be controlled. Coupled with the high damage and good accuracy, it's actually an extremely solid weapon for Warzone. Here are the best attachments for the EBR:
Muzzle: Monolithic Suppressor
Barrel: FORGE TAC Precision 22.0″
Optic: G.I. Mini Reflex or your choice
Stock: FSS Raider Chassis Elite
Perk: Focus
First up, we obviously have to go with the Monolithic Suppressor. This is a must-have for pretty much every weapon in Warzone due to the fact that it hides you on the mini-map when firing the weapon. Next, the 22″ Barrel gives it the best range, bullet velocity, and control out of all the options.
For optics, this part is completely up to you. Playing aggressively with this weapon means you might want a red dot on there. A more relaxed playstyle might mean you want a sniper scope or thermal on there.
Raider Chassis Elite stock gives some nice added mobility which will help you out in many situations. Finally, the Focus Perk helps reduce flinch and increase your overall accuracy at range and more consistent all around.
With this loadout, you'll be sure to rack up some frags. For other weapon loadouts, check out our new RAM-7 Loadout or visit out Call of Duty section for more.