Call of Duty Vanguard: How to Unlock Operators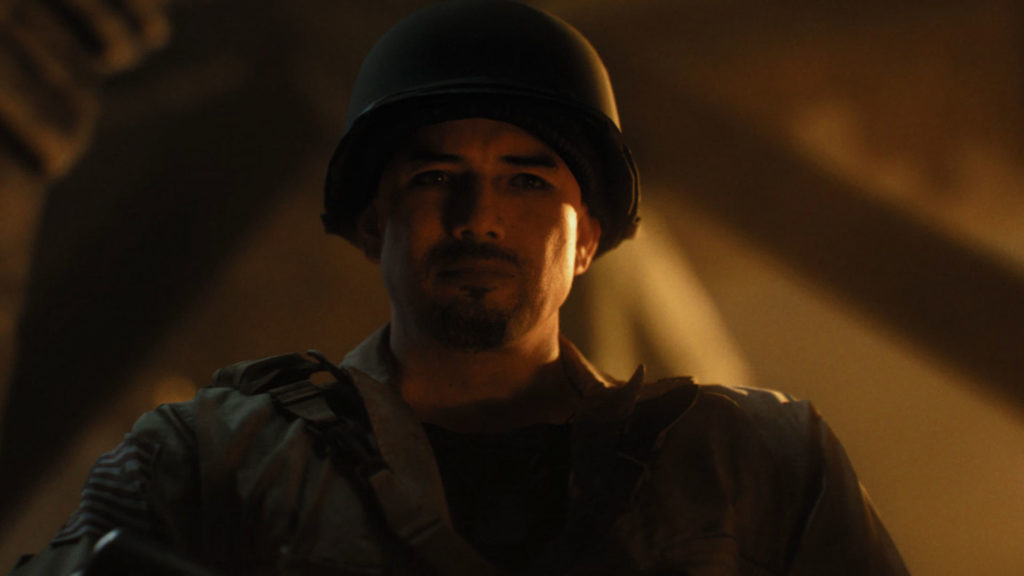 Playing as unique Operators is all part of the multiplayer experience in Call of Duty Vanguard. Depending on which weapons you like to use, you'll be unlocking them in different orders. However, if you have an Operator in mind that you want to unlock, you'll need to pay attention to their unlock requirements. This guide will show you how to unlock all Operators in Call of Duty Vanguard for Xbox, PlayStation, and PC.
At the time of writing, there are twelve Operators available in Call of Duty Vanguard for launch. Each Operator requires completing different tasks to unlock them. Generally, you'll need to get a bunch of kills with a specific weapon or by using a particular technique like killstreaks, prone, or hipfire, for instance. There are four task forces that the Operators are part of, including:
Hellhounds: Daniel, Wade, Halima
Shadow: Polina, Solange, Shigenori
Barbarian: Roland, Lucas, Beatrice
Sentinel: Arthur, Constanze, Padmavati
How to unlock all Operators in Call of Duty Vanguard
Here's how to unlock all Operators in Call of Duty Vanguard:
Daniel – Get 200 kills with a Marksman Rifle.
Wade – Get 100 headshots.
Halima – Get 50 Prone kills.
Polina – Get 200 Sniper kills.
Solange – Get 10 double kills.
Shigenori – Perform 25 finishing moves.
Roland – Get 300 AR kills.
Lucas – Get 100 hipfire kills.
Beatrice – Get 5 kills without dying a total of 10 times.
Arthur – Get 10 kills with Killstreaks.
Constanze – Get 300 LMG kills.
Padmavati – Get 200 shotgun kills.
When you unlock an Operator, you'll also unlock the progression path for them. Each Operator has unique challenges available for them. Take Daniel, for instance. You can unlock Daniel by getting 200 kills with a Marksman Rifle. Once unlocked, you will open up a few challenges, including:
5 Wins as Daniel
30 Quick Scope kills as Daniel
10 Fire Kills as Daniel
150 Kills as Daniel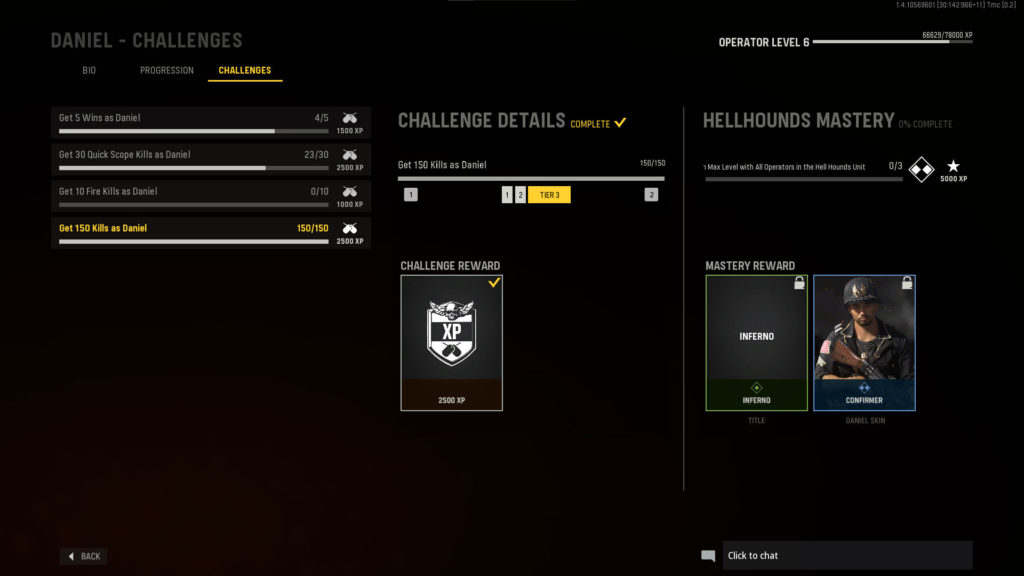 Completing these challenges gets you bonus XP and will also progress the Operator to higher levels. You unlock unique rewards for every level, up to operator level 20. For instance, reaching level 20 with Daniel unlocks the Mastery Rewards, which are the Inferno title and Confirmer Daniel skin.
So if you have an operator in mind, go to the Operators tab, and check out their progression tree. Work through all the challenges to master each Operator and flex on the competition with your unique skins.